Investor Relations
Investor Relations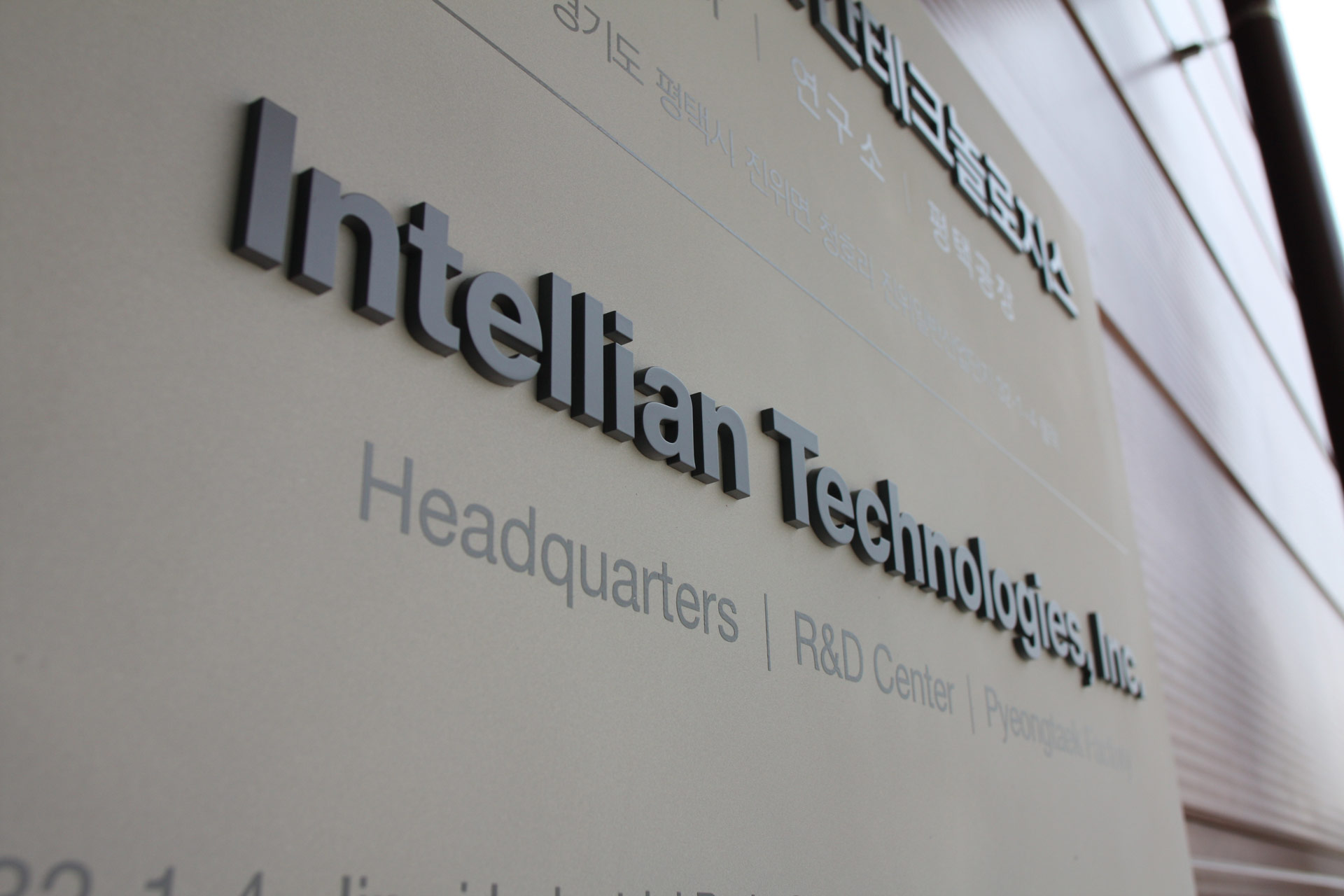 Investor Relations
Since 2005 Intellian has been helping connect our customers in the demanding world of satellite communication and entertainment. Delivering the opportunity for our customers to stay connected wherever they may be. Intellian is powering connectivity so connectivity can power the world.
We are committed to serving the best interests of our shareholders. The financial reports are made available here, providing an insight into Intellian's financial position. Please see our Quarterly Reports for the most recently published data.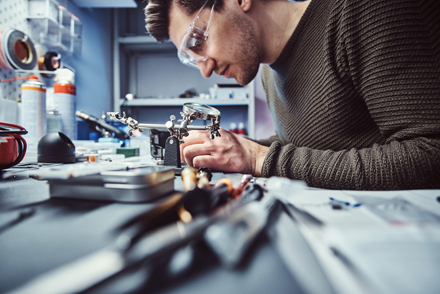 Investing in Innovation
To meet the quality and technology standards of a rapidly evolving communication industry, a continuous investment into development is core to our organization. Almost one-third of our employees are currently developing, improving, and innovating new products to satisfy our partner's needs.