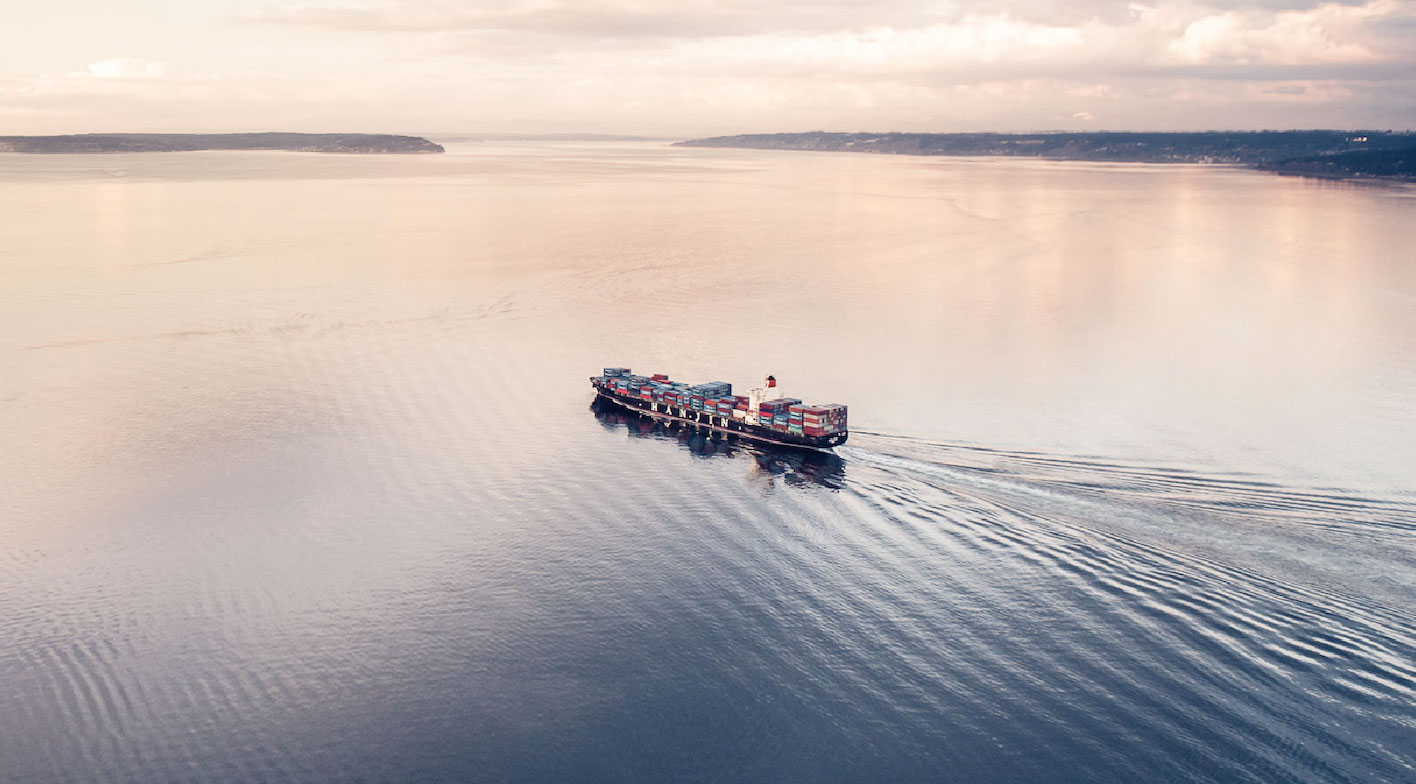 Merchant
CONNECTING
THE WORLD
Customized Solutions
Intellian is the optimal choice for the satellite communications antennas required by commercial vessels, such as cargo and container ships. We consistently satisfy industry demands for lowest total cost of ownership, making Intellian products the best option for this sector. Our maritime satellite communications antennas support high throughput bandwidth, ensuring stable data communications, Internet access and voice services at sea. Our product line, supports Ka-, Ku- and C-band, has been developed to allow customized solutions supporting varied requirements, such as ship size and data capacity. Recently introduced, the Intellian NX Series offers an especially easy to-install, maintenance-friendly solution.
Competitive Quality
Recognized for quality and competitiveness by ship owners in the US, Europe and Asia, our products support key ship operations by providing essential data communications to efficiently manage operational information, such as engine monitoring and vessel management. Our products enable access to up-to-date environmental information, such as weather conditions and sea states. We are leading the rapid development of maritime satellite communications and helping to provide seamless communications services to global ship operators.
Merchant marine relies on global communication that Intelllian is able to deliver with a comprehensive range of maritime VSAT solutions. Providing stable data and voice communication now and into the future with a full range of GEO and NGSO systems.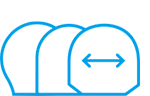 Complete Range
Sizes from 60cm to 2.4m provide a greater choice for installation and data capacity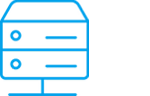 One-Stop Shop
Turnkey solutions such as the pre-built Fleet Xpress rack

Low TCO (Total Cost of Ownership)
Lower costs for installation and maintenance using a single cable solution and the AptusNX installation wizard.

Future-Proof
All Intellian systems for merchant shipping are designed for future compatibility with new networks and satellite constellations. Ensuring your investment in technology is long term.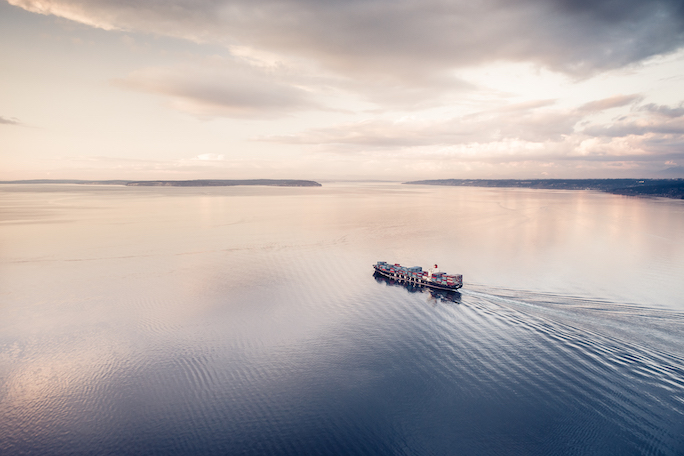 Case Study
Discover how we Connect a Northwest Canadian Logging Operation
The high-gain and optimized tracking performance of the Intellian v100 delivers a solid platform to provide reliable and consistent communication for ships in a remote area.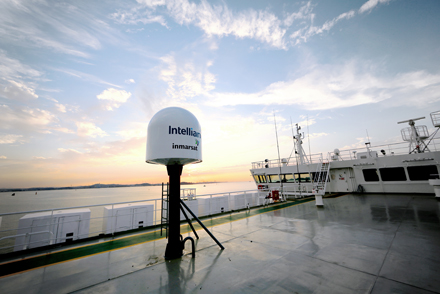 The Fleet Xpress Solution
Intellian provides the complete Fleet Xpress Solution, both above and below deck are designed for quick and efficient deployment. The new Intellian NX Series of GX Terminals now operate with a single RF cable connection for ease of installation with a built-in dual antenna mediator and higher wattage BUC options for greater throughput. Intellian GX systems have proved themselves to be the most popular with maritime customers for their unrivaled performance, quality and reliability.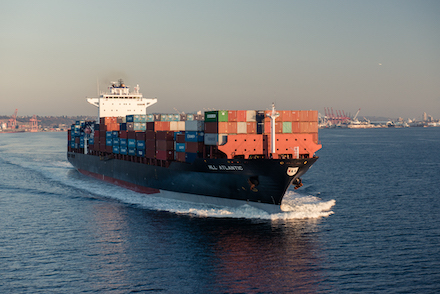 The NX Series
The Intellian NX series has been designed for the future of satellite communications with a range of antennas from 60cm to 1.5m and to operate in Ku-band or Ka-band with quick conversion. This NX-series is also capable of operating with GEO networks now and NGSO networks in the future. Commercial fleet managers can be assured of a safe investment in satellite system hardware secure in the knowledge that these systems are built for future networks.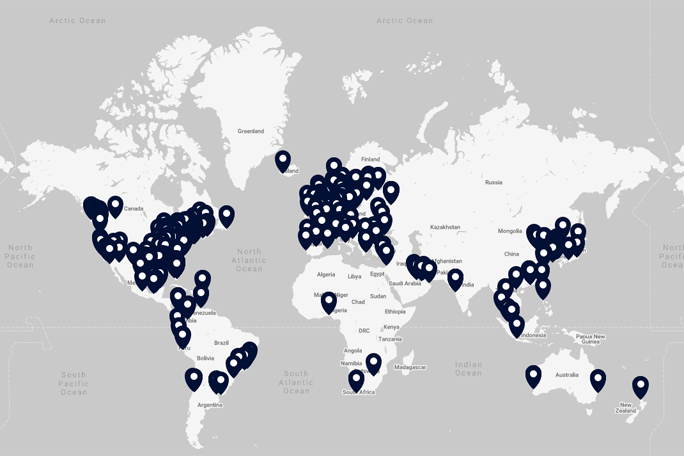 Where to Buy
Find an Authorized Intellian Reseller
Regardless of your vessel size, company size or industry – our partners can help you buy, build, implement, service, support and run the Intellian total solution that best fits your unique needs. Find a trusted professional to work with today.