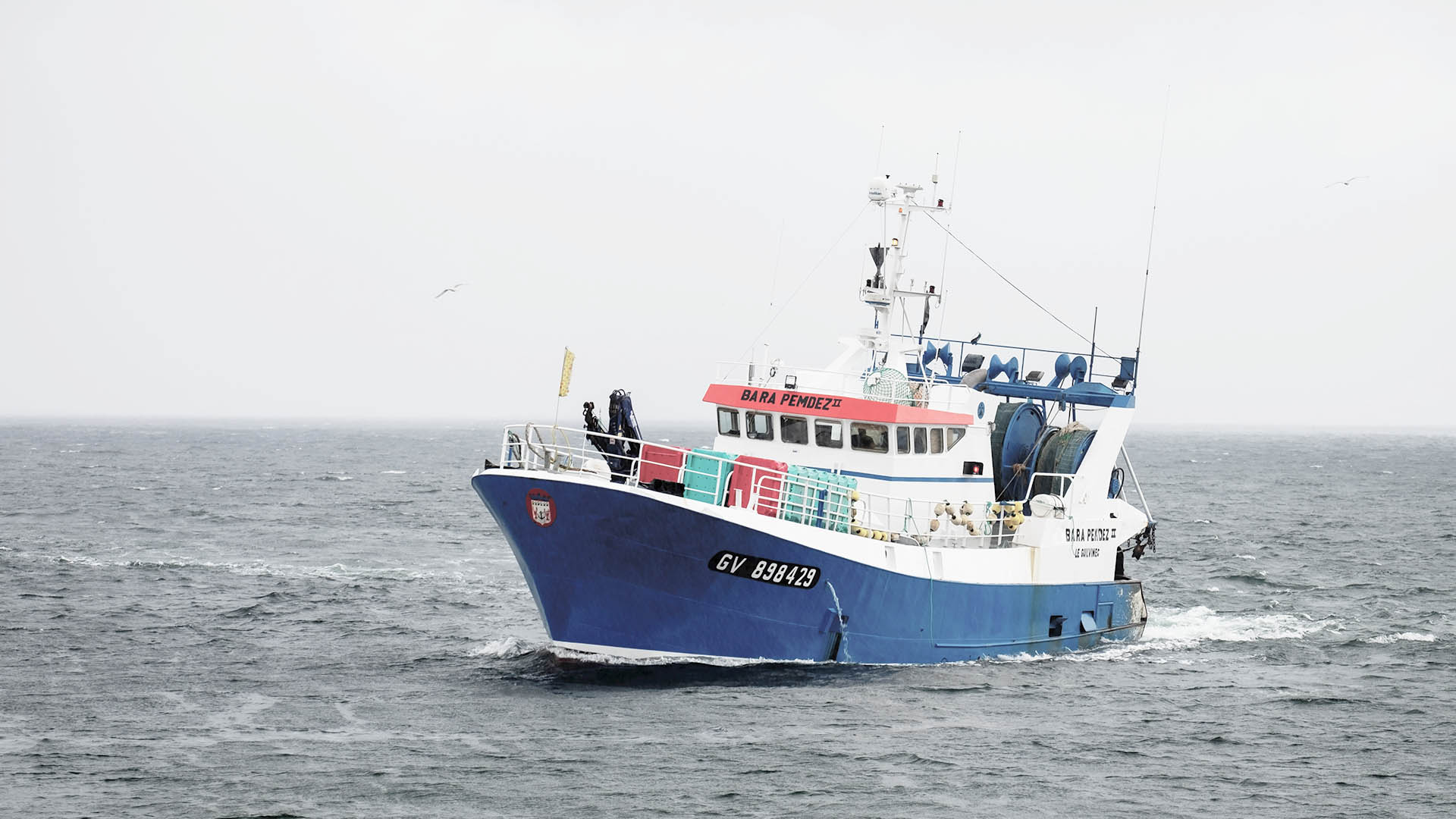 Compact Maritime VSAT
small systems
big capabilities
Intellian produces a range of smaller VSAT systems ideal for smaller vessels, such as fishing boats, patrol craft, yachts and workboats, where space is at a premium.
Without reducing the quality and reliability, these smaller systems are designed with considerable savings in weight, an important factor on a small vessel, this also helps during installation, reducing the reliance on cranes.
Compact Maritime Satellite Communication VSAT Terminals
The Intellian v60E and v60Ka 2 are based on the same lightweight platform to deliver a cost effective satellite communication solution on either Ku- or Ka-bands.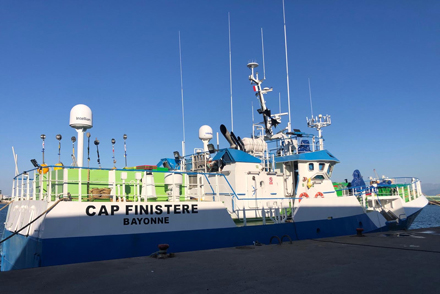 Case Study
Intellian's compact, lightweight and affordable v60E antenna proves its value at sea
Intellian's compact, lightweight and affordable v60E antenna proves its value at sea.
Discover the Compact Maritime VSAT Antenna Systems
The compact VSAT solutions also lower the total cost of ownership by reducing freight and installation costs. A single coax cable connection from the below deck antenna control unit to the antenna helps reduce installation time and complexity.
Aptus, Intellian's intelligent antenna management and control platform enables quick and easy installation and advanced antenna management.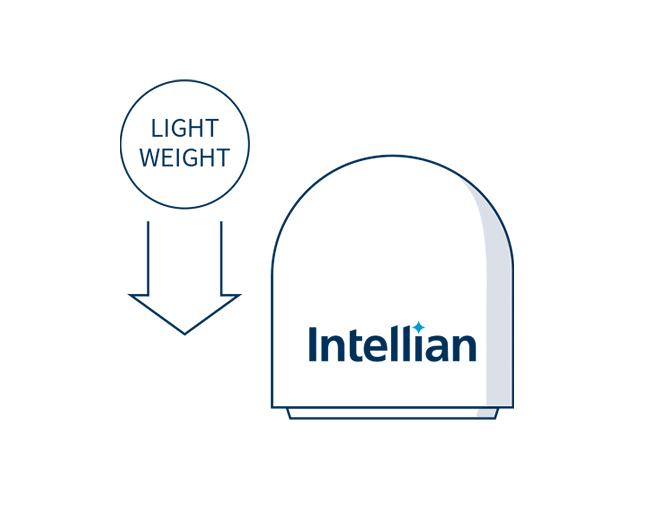 Compact and Lightweight
Ideal for smaller vessels which have limited space for a larger system
Compact package reduces freight and deployment costs
Overall lower total cost of ownership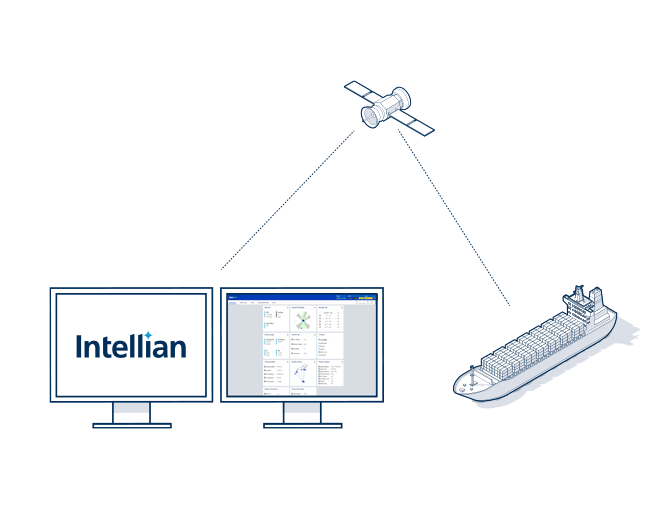 Lowest Total Cost of Ownership
Lowers the total cost of ownership, while improving reliability and streamlining maintenance
Aptus - remote installation wizard for faster and more accurate commissioning
Single cable installation reduces installation time and cost
Industry-leading warranty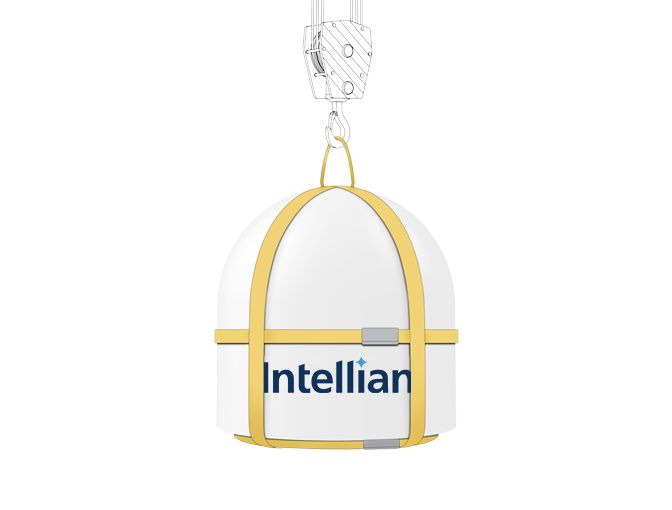 Quick and Easy Installation
Single Cable connection
Pre-slung lifting straps
Aptus step by step installation wizard to guide easy installation
Maritime Markets We Support
The Maritime satellite communication products have been developed to offer a product to suit all customer needs and demands within the Maritime industry. Vessel sizes and communication requirements are varied and the Intellian product line has solutions to meet all these unique demands.
Explore our Markets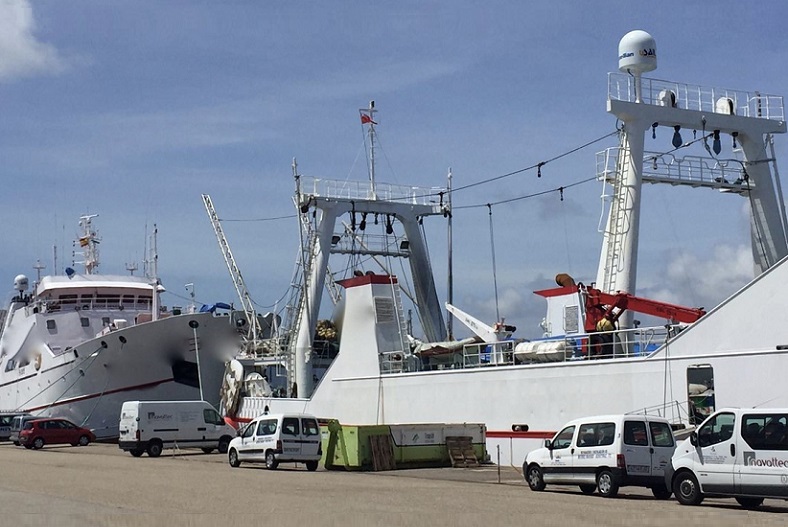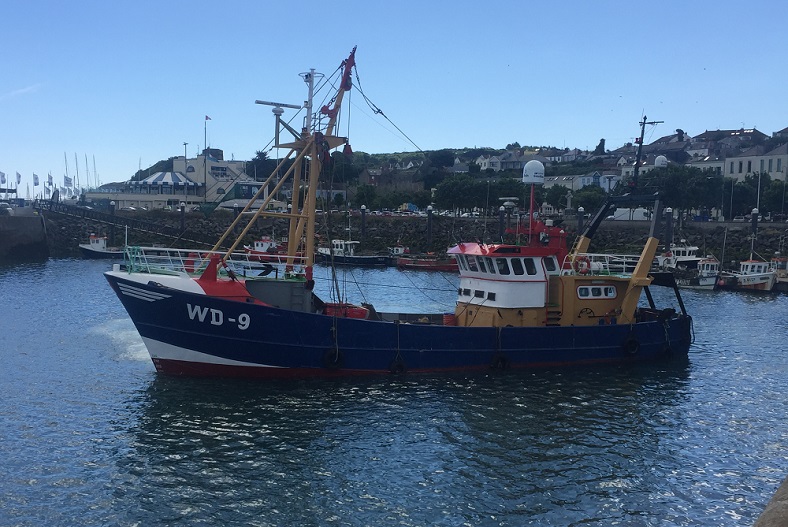 View thumbnails
Carousel view
We're here to help
Need satellite communications for your vessel?
Our knowledgeable team can help you find the best connectivity solution for your business.