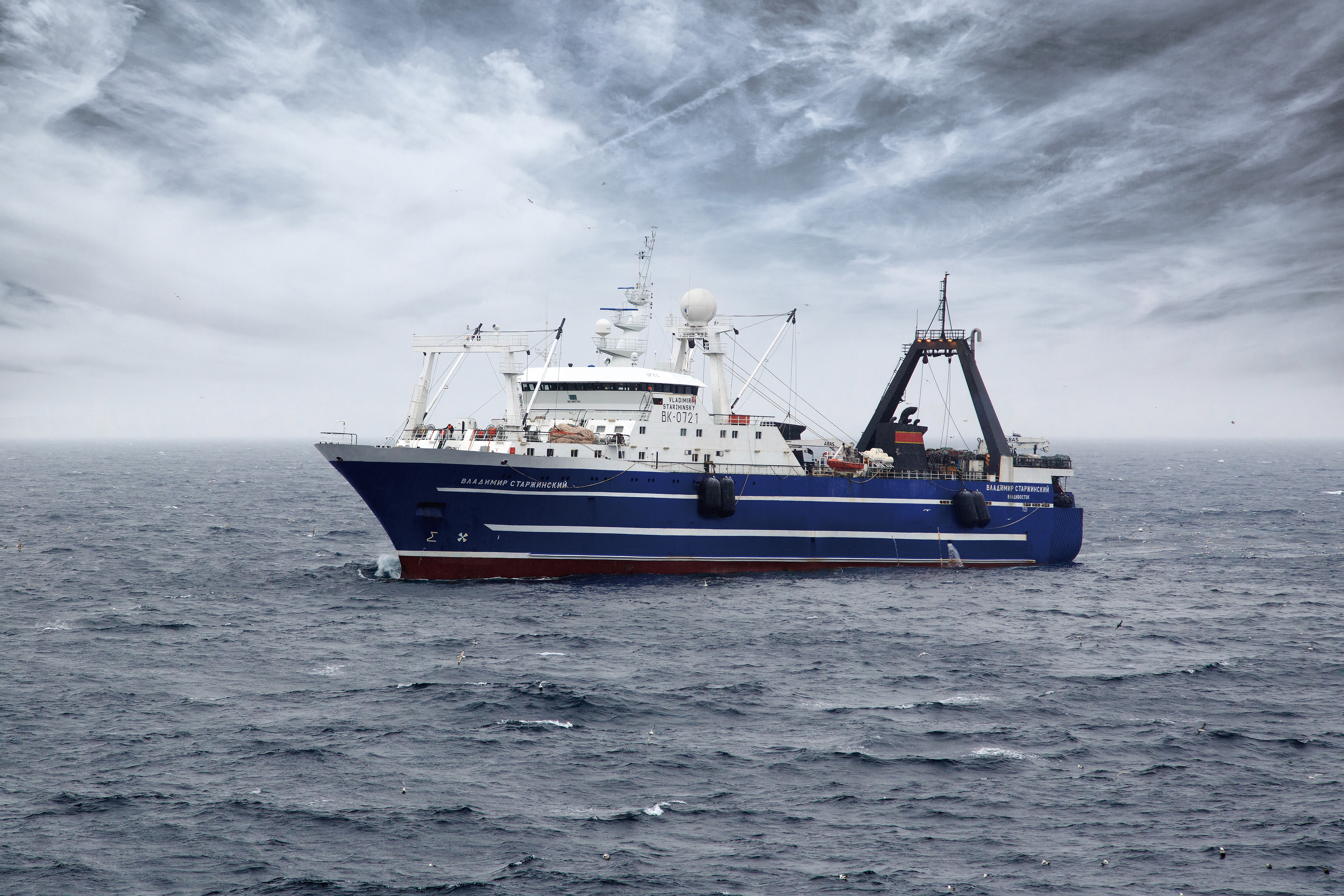 Fishing
RESOURCE
MANAGEMENT
Intellian's satellite TV and communications antennas are widely used throughout the commercial fishing industry, from small coastal boats to large factory processing vessels. Our products enable efficient ship operations and crew safety by delivering real-time information about weather, port arrivals and departures, fish catch reporting and access to fish migration data.
Satellite communication is also critical in the event of an onboard medical emergency by enabling access to online medical support personnel. Our reliable systems help smooth communications between ship and shore, boosting the crew's productivity and welfare.
Reliable communications boost operational performance, increase crew's productivity and welfare and enable compliance with mandatory reporting regulations.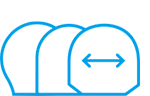 Complete Product Range
A complete range of products, from TV antennas to FleetBroadband and VSAT satellite communication systems

Fleet Management
Providing seamless communications between shorebased operations and ships, increasing operational productivity, safety and mandatory reporting

Increased Cost Efficiency
Various size and power options are available, to suit customer needs, network requirements and throughput capability.

Global Coverage
Intellian communication systems support all network option, providing coverage in the remote fishing grounds with Fleet Xpress, FleetBroadband and Iridium Certus.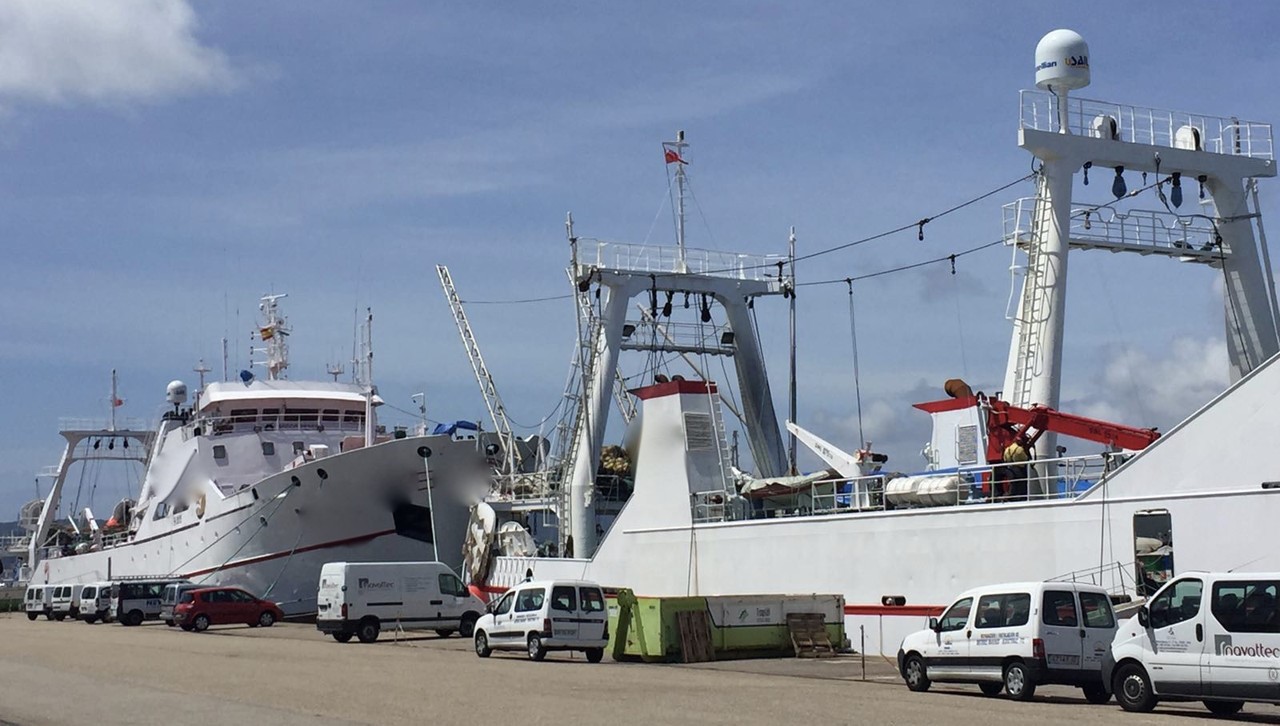 Case Study
Discover how the v60E is the Perfect Choice for a Fishing Vessel
Intellian developed the compact, lightweight and lower cost v60E antenna system to meet all the demands of a fishing operation.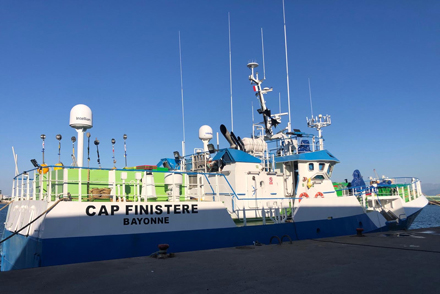 v60E Solution
The Intellian v60E is a lightweight and affordable Ku-band stabilized VSAT maritime antenna system designed to support entry into new market sectors and increase the competitive edge in the 65cm class of antenna systems. The v60E combines new technology and features, in a compact and light mechanical design. Ensuring there is a satellite communication solution suitable for all users.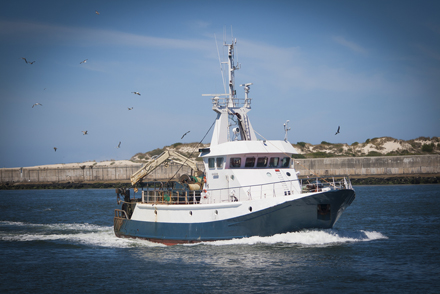 GX60NX Solution
The Intellian GX60NX is a compact maritime stabilized terminal built to work on the Inmarsat Fleet Xpress (FX) broadband service. It comes with a fully integrated modem that makes the GX60NX easy to install, quickly connecting you to global high speed data and voice. Combined with a Satellite TV system for a matching solution providing the best in entertainment and communication when at sea.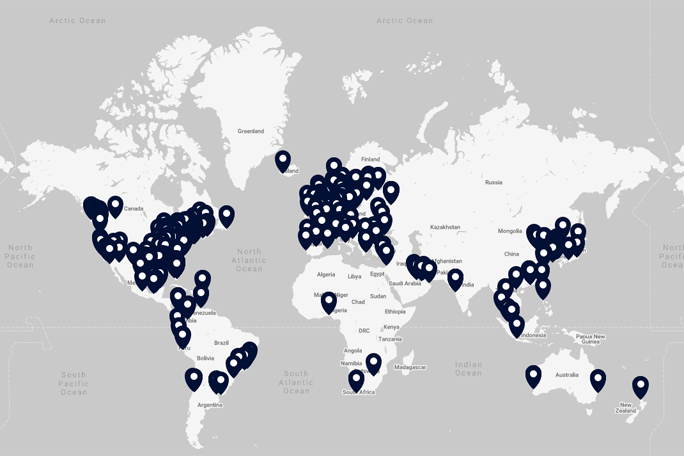 Where to Buy
Find an Authorized Intellian Reseller
Regardless of your vessel size, company size or industry – our partners can help you buy, build, implement, service, support and run the Intellian total solution that best fits your unique needs. Find a trusted professional to work with today.