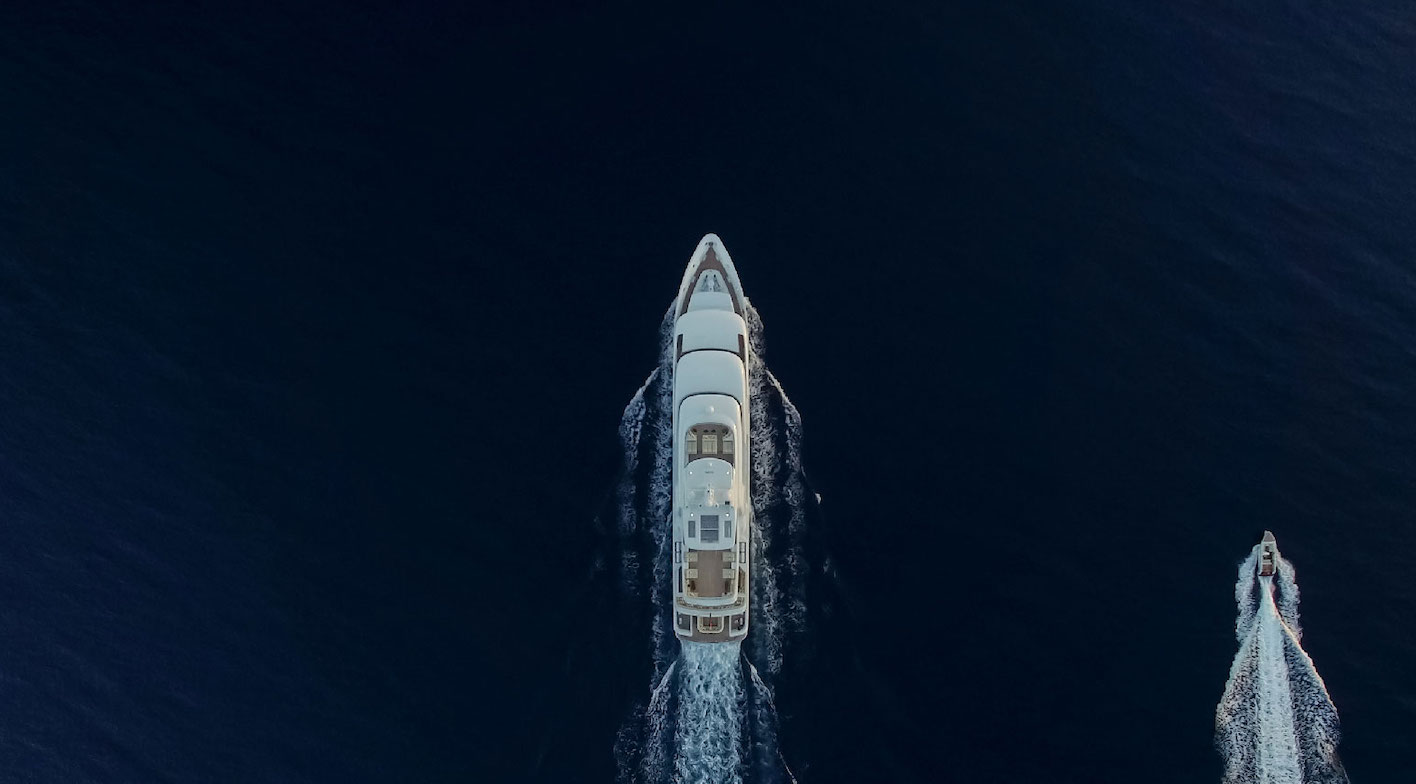 Leisure & Yachting
COMMUNICATION
AND ENTERTAINMENT
In the global leisure boat market, Intellian products offer unique advanced technologies combined with great product design. Our patented WorldView LNB enables TV viewing anywhere in the world without the need to exchange components. We have also introduced a popular product series in the US to deliver DIRECTV HD viewing on leisure boats. The iQ2 technology brings Quick and Quiet TV viewing to even the smallest i-Series system, ensuring uninterrupted TV viewing.
Staying connected with the best entertainment and communications solutions designed for yachts and leisure boats Intellian yachting solutions combine satellite TV and satellite communication to provide simultaneous entertainment and data services while maintaining modern design symmetry with matching domes.

Aesthetic
Perfect symmetrical matching dome solutions for satellite TV and satellite communication to ensure a modern and balanced look onboard.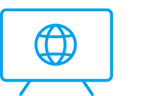 WorldView Satellite TV
TV viewing anywhere in the world with the Intellian patented WorldView LNB, especially suitable for larger yachts traveling to different cruising grounds and being able to access the local satellite tV broadcasts.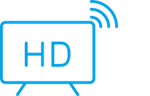 DIRECTV HD
Simultaneous reception of HD programming from DIRECTV in the US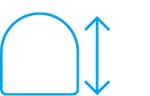 Compact satellite communication solutions
Intellian satellite communication solutions for yachts start at 45cm systems providing global connectivity. A complete range of solutions is available from 45cm to 2.4m to satisfy the throughput demands of the very largest of Superyachts being built today. With Dual Antenna Mediators and HDTV solutions available for all sizes of yacht.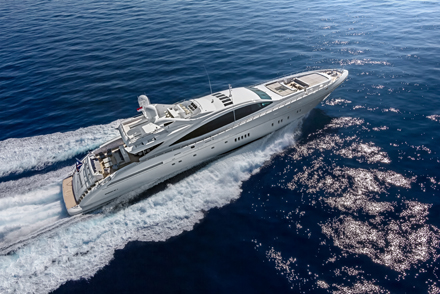 Large Yacht Solutions
Ideal for larger yachts, luxury vessels and wherever symmetry and aesthetics are important on board, the t100W is a 1.05-meter TVRO antenna fitted inside a radome that matches the v100NX. It is a complementary system for the v100NX 3-Axis VSAT antennas, one of the world's most popular 1m VSAT systems. The v100NX provides unparalleled performance in current Ku-band services with the ability to convert to Ka-band services such as Inmarsat's Global Xpress™ service, or future MEO and LEO networks. Together this matching solution delivers the best possible solution: Worldwide, hands free TV Entertainment and industry leading connectivity performance tailored to suit the needs of any vessel in any part of the globe now and well into the future.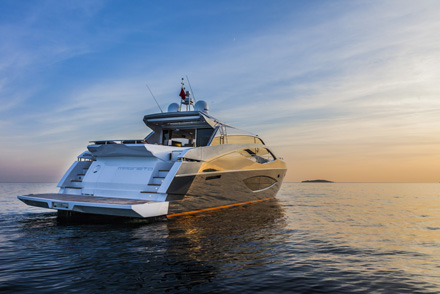 Mid-size Yacht Solution for DIRECTV HD/UHD
Intellian's s80HD Worldview provides outstanding performance with an 85cm (33.5in) reflector with the added benefits of Intellian's proprietary WorldView technology combined with Dual-band reception for DIRECTV services in the US. This system delivers HD programming from DIRECTV and SD and HD Ku-band satellite TV service around the globe without requiring LNB changes or re-wiring of the system when the vessel travels from one region to another. Combine this with the v85NX for an impressive amount of performance in a smaller dome size, while still enabling worldwide TV and communications.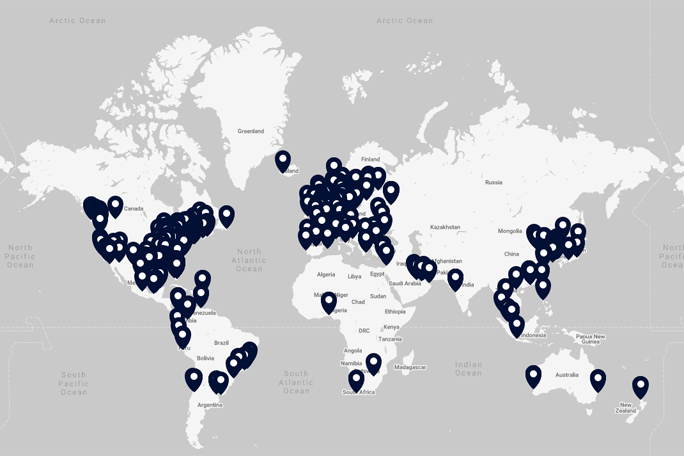 Where to Buy
Find an Authorized Intellian Reseller
Regardless of your vessel size, company size or industry – our partners can help you buy, build, implement, service, support and run the Intellian total solution that best fits your unique needs. Find a trusted professional to work with today.