Warranty
Industry Leading Assurance
Global Warranty
Intellian provides industry leading warranties to customers and end-users, fully supported by our qualified field service engineers and service partners.
Intellian systems are warranted against defects in parts and workmanship, the warranty periods of each system are described in the document "General Warranty Policy."
Warranty periods commence from the date of shipment from an Intellian facility, or date of installation whichever comes sooner.
Intellian also provides a maximum of 6 months additional warranty, after the submission of the warranty registration form, when the installation occurs within 6 months from the shipment date.
Extended Warranty Program
The Intellian Extended warranty program can be purchased on an annual basis, to extend the warranty coverage a maximum of 2 years for parts or labor. If required, the parts warranty can be extended without the labor warranty.

Extended warranties extend Intellian standard warranty terms for up to five years of the product life.
For the detail information for Extended Warranty Program  > Find Out More 
Third-Party Part Warranty
Non-Intellian Manufactured Equipment
Intellian will assist our dealers in support of Intellian supplied but not manufactured equipment, and will facilitate returns (RMA) where required. Third-party warranties are subject to change by the third-party manufacturer. Contact Intellian technical support to verify the warranty status of any third party manufactured item before any work is performed on the equipment.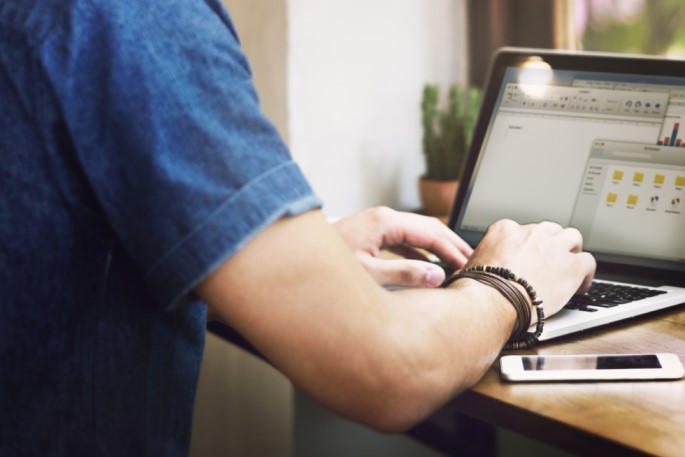 Product Registration
Product Registration
Please register your products to activate your warranty coverage, and be kept informed of any product hardware or software updates.