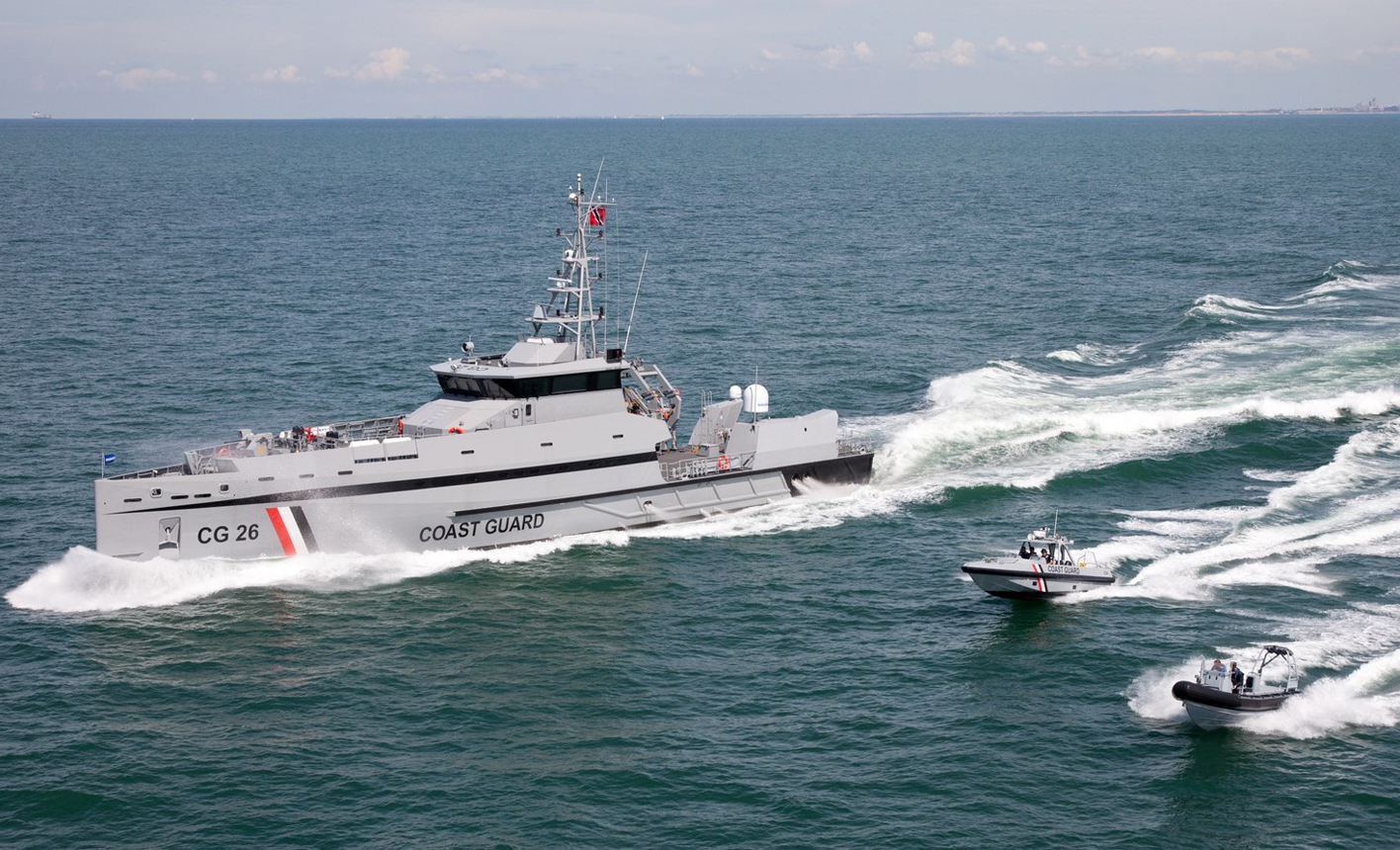 Mil-Spec VSAT
MISSION critical
Satellite communication
Intellian MIL-SPEC series provide reliable and secure satellite connectivity solutions for successful mission critical operations
Intellian has supplied a range of Mil-Spec products for use by land and maritime military users. Compact high performance antennas, operating across multiple bands have provided defense forces and navies around the world with safe and secure communication solutions.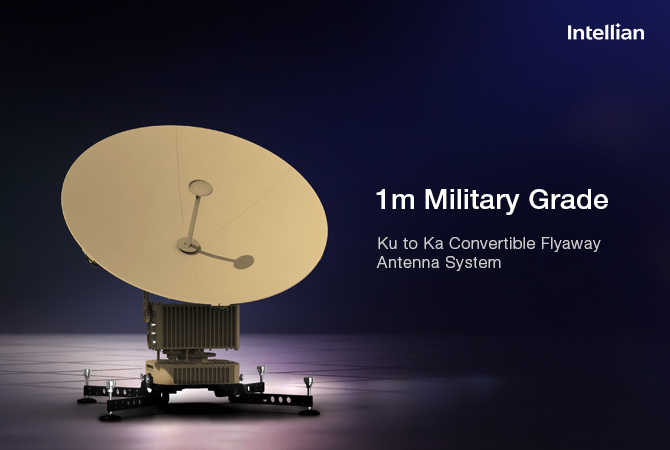 Product Video
Learn about the Mil-Spec LP100 Land Series
A quick video highlighting product features and capability.
Intellian military satellite communication products
The range of Ku-Ka Dual-band convertible GEO/MEO/LEO VSAT terminals

Mission critical satellite communication
Discover all about Intellian Mil-Spec products for government and military use - high capacity, military certified, packaged solution.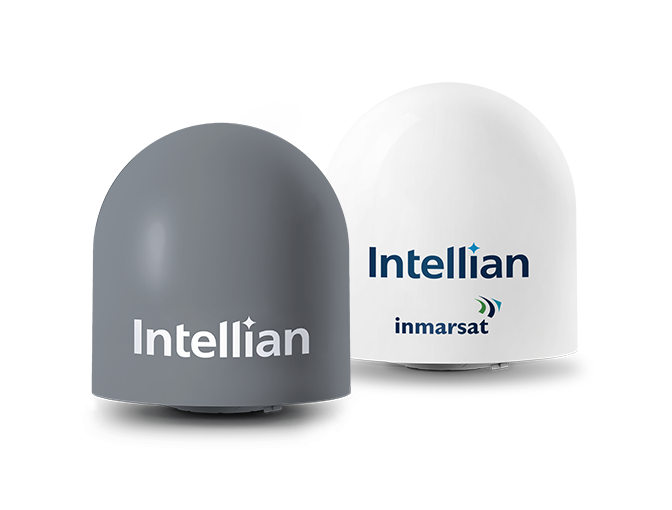 Military Certified
Intellian Mil-Qualified products are specially designed for use in military applications and certified for shock and vibration to Mil-Std 167-A, for radiated emissions to Mil-Std 461-F, providing secure and reliable performance even in the harshest conditions.
Military performance standards
MIL-STD-167-1A: shipboard vibration
MIL-STD-461-F: radiated emissions
MIL-STD-810-G: shipboard shock
Commercial industry standards
FCC, ETSI, EN60945, EN60950, IEC60721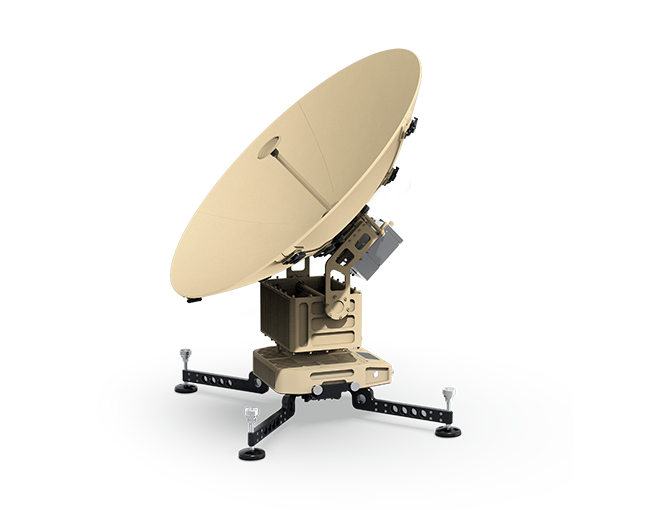 Packaged solution
Today's military must accomplish more with less. Government MoDs and DoDs are utilizing commercial off the shelf solutions (COTS) that deliver the same performance as yesterday's bespoke, custom designed military products built by giant defense contractors.
Intellian provides the solution to this need for a new breed of military satellite communication equipment.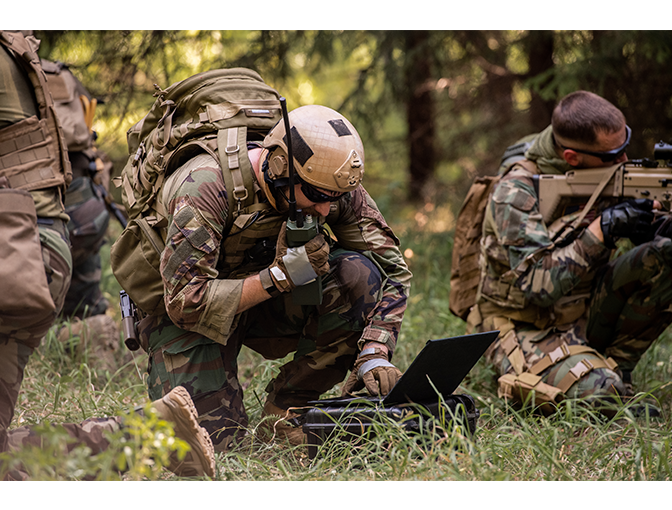 High-capacity payloads for government operation
Today's modern military operations have an increasing demand in capacity and speed, as more platforms, ISR missions, video, and devices fight for bandwidth. The specially designed Intellian components enable the use of wideband Ka-networks, ranging from commercial Ka-band (29 ~ 30 GHz) and Military Ka-band (30 ~ 31 GHz).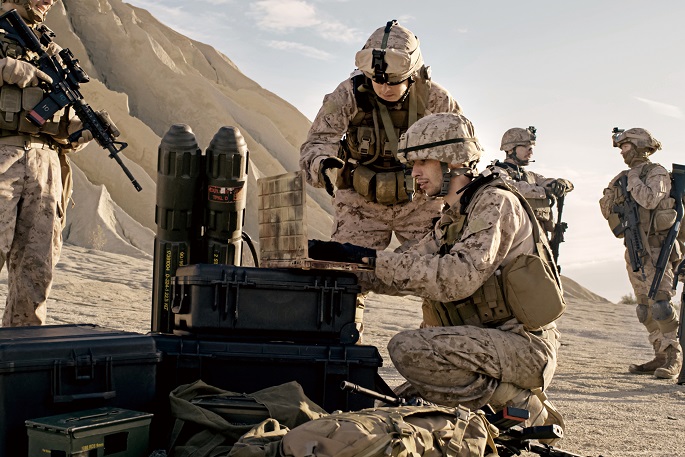 Case study
Highlighting customer success with Intellian products and solutions
Intellian successfully developed a land terminal, LP100 delivering the military's requirement, portable and quick to deploy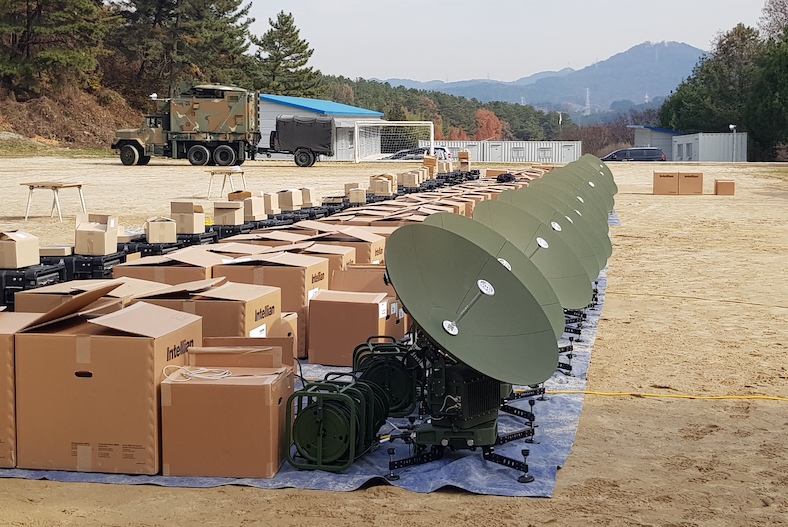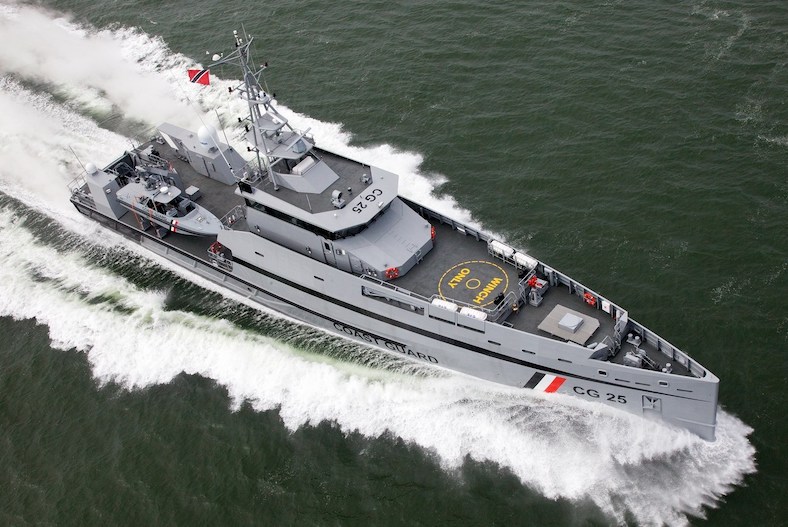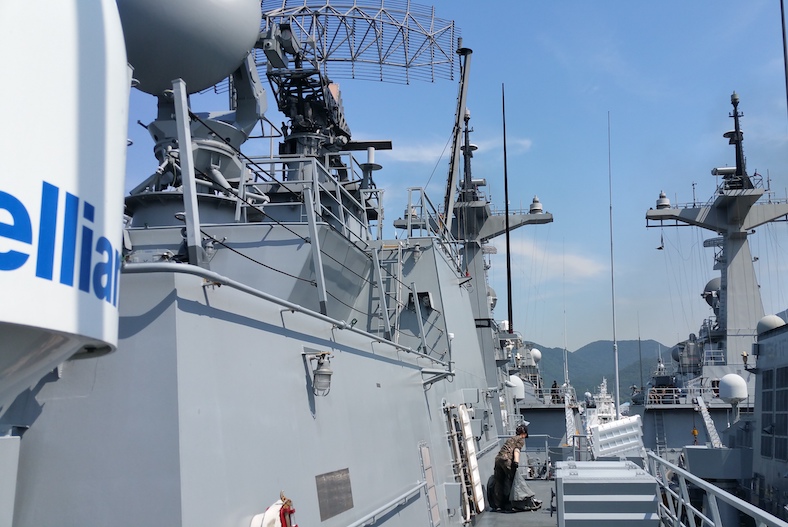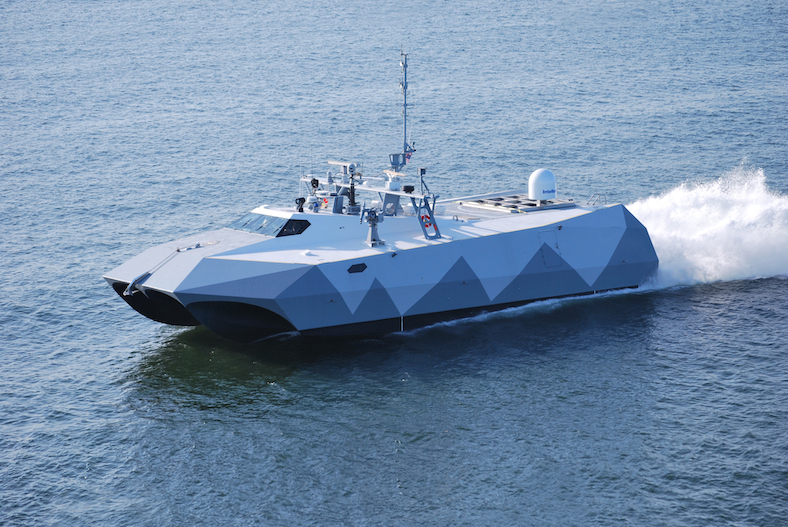 View thumbnails
Carousel view
Our Mil-Spec Specialists are here to help
Need Government or Military specialized satellite communications products?
Our knowledgeable team can help you find the best connectivity solution for your agency.