Businesses and governments around the world rely on access to data at all times and in all locations. Satellite communication is the solution.
Trains, buses, cars, government vehicles, and agricultural equipment are relying on greater connectivity capabilities than ever before. The speed and volume of data being transferred by these vehicles is increasing across terrestrial, wireless and now over satellite networks. With the proliferation of 4G LTE and the upcoming expansion of 5G technology is driving a broader connectivity ecosystem.
Combined with the advances in satellite ground infrastructure, the ability to have satellite terminals that can meet land mobility requirements is opening up new opportunities for service providers and creating new solutions for those that rely on connectivity while on the move.

Global IoT
Truly global Iot uses satellite technology to connect, using L-band solutions with compact antennas to provide the link needed to stay connected. Whether you need short burst data, voice, or high speed network connectivity Intellian has a land terminal solution

Connecting an Autonomous world
Remote connectivity and tracking of remote sites for research, monitoring and control.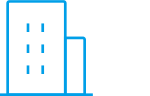 Enterprise Solutions
With more remote land based operations requiring data connection for monitoring and performance tracking land based satellite solutions can provide the connection needed for forestry, mining, Oil & Gas, utilities.

Business continuity
When you need to stay connected, after a natural disaster, or loss of primary connection, satellite solutions can maintain the connection when the unexpected happens.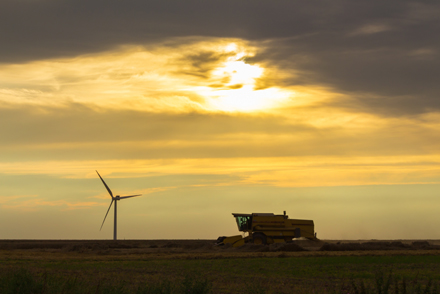 LEO and MEO Solution
Intellian is delivering terminals that can work in a variety of LEO and MEO constellations. Central to this is Intellian's algorithm for tracking moving satellites and the capability of handling seamless handover across satellites. Intellian's expertise in RF technology, multi-band, and multi-orbits has accelerated our success. Intellian is well prepared for the challenge of providing terminals that are proven to operate among different LEO and MEO satellite constellations with no change of hardware. Optimized RF and radome technologies, complementing the agility of software-driven antenna motion and configuration, has enabled Intellian to provide a future proof and flexible platform to customers.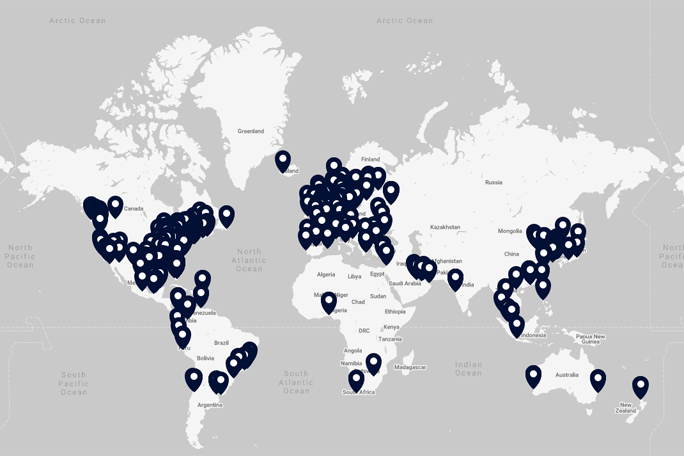 Where to Buy
Find an Authorized Intellian Reseller
Regardless of your vessel size, company size or industry – our partners can help you buy, build, implement, service, support and run the Intellian total solution that best fits your unique needs. Find a trusted professional to work with today.