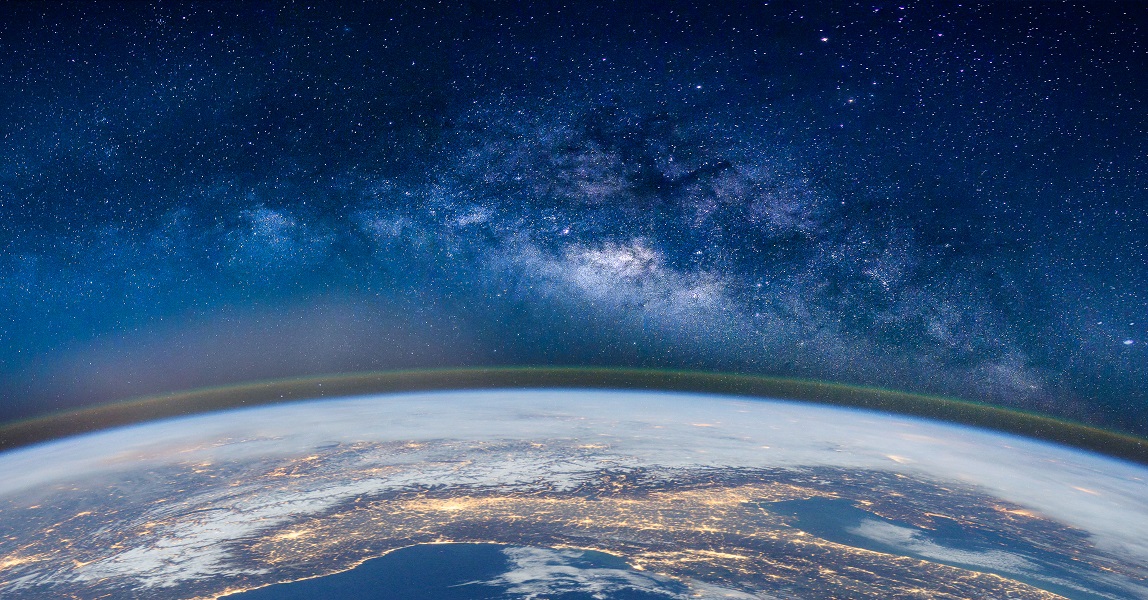 Who We Are
Leading the Evolution
of Satellite Communications
Intellian is the world's leading provider of satellite antennas and terminals, with a mission to empower connectivity so connectivity can empower the world.
The recognized leader in maritime satellite communication, Intellian is the trusted provider of worldwide connectivity solutions for VSAT and satellite TV systems, using state-of-the-art RF antenna technology. Expanding into the next phase of continuous connectivity, Intellian is empowering satellite communication around the globe to provide access at any time, anywhere, on land, in the air, and at sea. Intellian's feature-rich, future-proof technology, groundbreaking research and development, with a passion to embrace and overcome challenges is accelerating the availability of fast, reliable communications for everyone.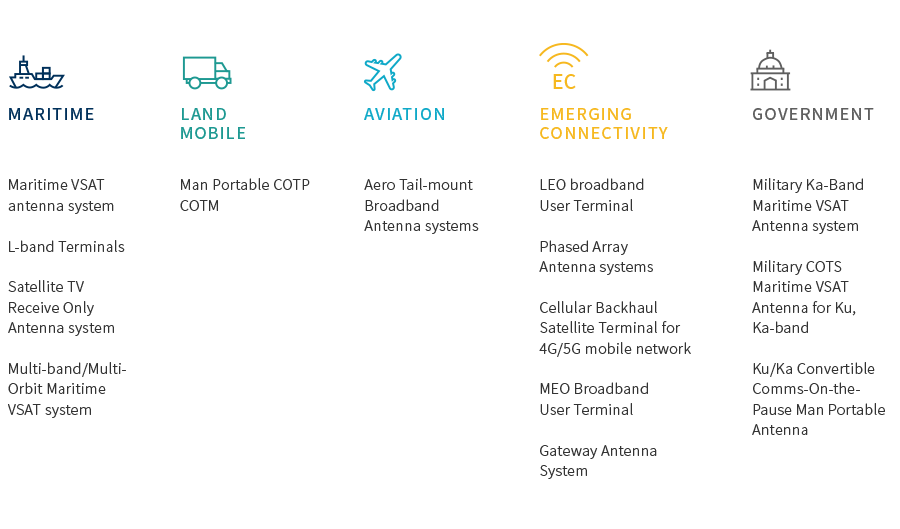 To lead the evolution of satellite communication.
We aim to deliver innovation in satellite communication technology, bringing simplicity to satellite communication with products, technologies and services, so connectivity can empower the world.
Our History is Defined by Dreams, Challenges, and the Power of Innovation.
Since 2004, Intellian has propelled growth and innovation in maritime satellite communications by delivering new technologies, award-winning new products and customer service, with a relentless passion. We are pushing the boundaries towards wider market horizons.
Our Global Locations
Since Our unparalleled global operations and reaches ensure the fastest, most cost-effective delivery of products and services to our customers. The added reassurance of security safeguards, warranty policy and 24/7 world-wide customer support ensure exceptional value. On every continent, we foster the same customer focused culture.
6 Intellian service centers with service parts and systems
Multi language support - English, Chinese, Dutch, Korean
50+ Service partners
3 Distribution Hub in 3 continents
Digital platform for integrated service & support
No.1
Maritime VSAT Market Share
KOSDAQ
Listed Company - IPO Oct.2016
12+
World's First Product and Technology Inventions
500+
Global Customers and Partners
21.5%+
CAGR for the Last 5 years
68
Countries with Export Sales
Want to have a career in the World's leading satellite company - Intellian?
Learn about the Intellian culture and review open positions.