Careers
Working at Intellian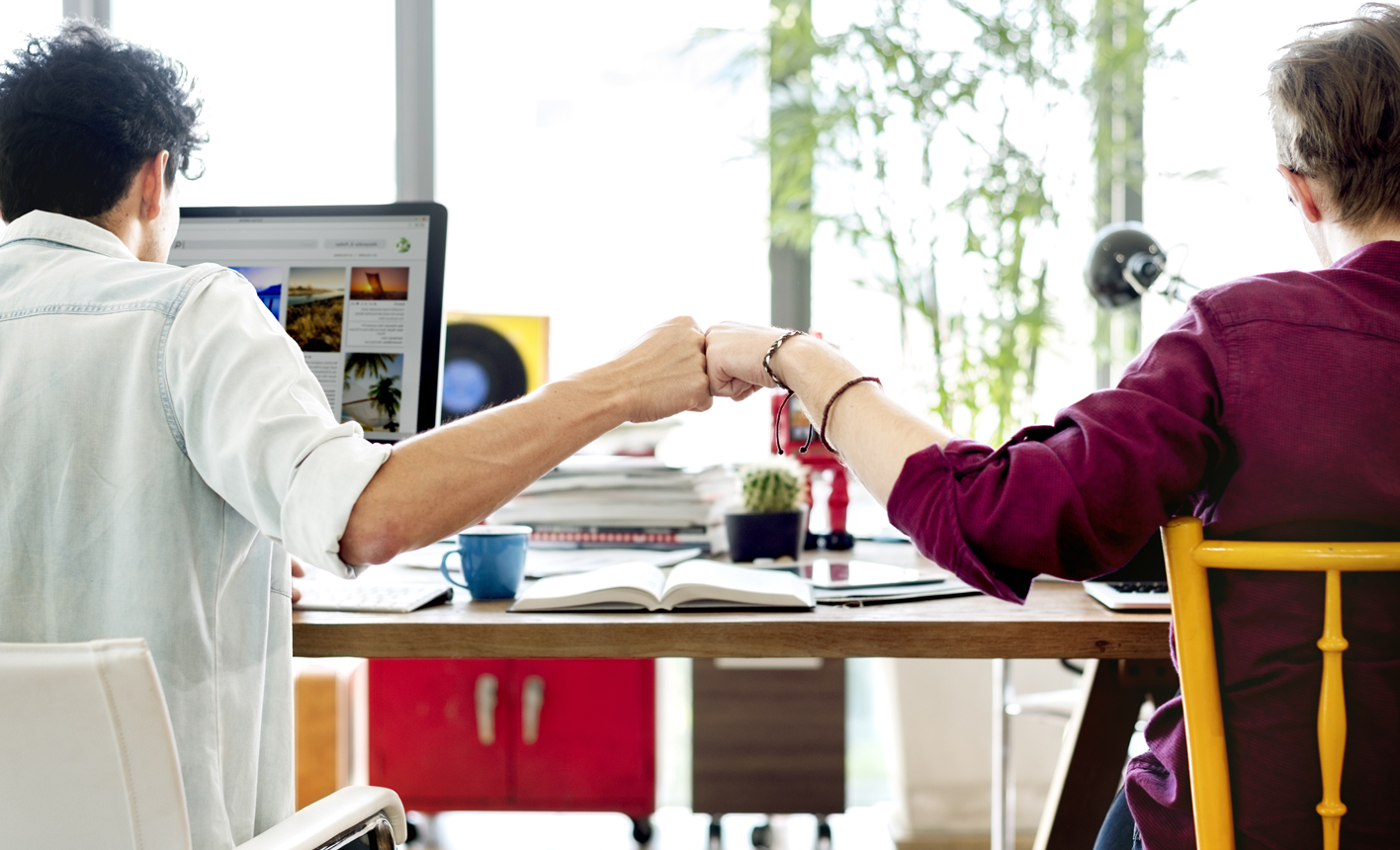 Discover a New Future at Intellian
Working at Intellian means joining an international team of professionals who are passionate about finding innovative approaches to connecting people and expanding the markets we serve.
Our team members are ambitious, creative, collaborative, and bring leadership to their role, no matter what they do. As we continue to grow, we seek those who share our passion and vision together. Join us and together help achieve our goals.
Are You Ready to Join Us?
No matter where you're at in life, Intellian has a career opportunity waiting for you!  Search open opportunities to put your skills and career goals to work for you and Intellian.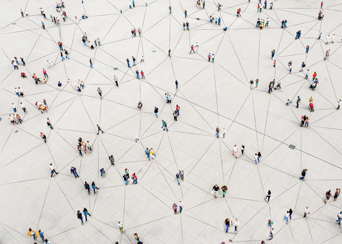 We Are One Global Team
We enjoy collaborating as a team to deliver results

We recognize great work by others and share success

We recognize that our diversity and global reach makes us stronger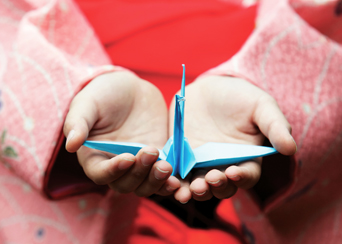 We Think Creatively
We make decisions focused on our partners and customers
We think outside of the box and with a positive attitude
We identify new ways to improve and grow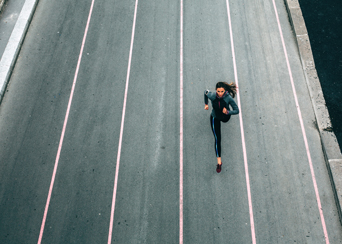 We Demand Excellence Every Day
We work with passion and energy
We are agile and execute quickly based on our business and market needs
We engage with our partners and customers at a deeper level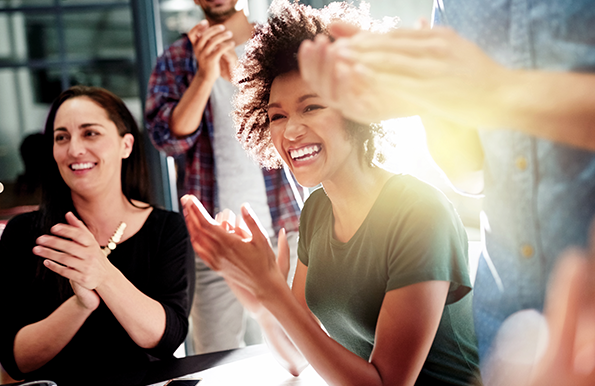 We Share the Same Values
We are honest
We are professional
We are respectful
At Intellian, we believe that the happiness of our employees, both personally and professionally, leads to strong business performance and that work-life balance is an integral part of making our employees happy. As such, Intellian engages in a wide range of programs to help our employees achieve a healthy work-life balance.
High-performance culture rewarding innovation, collaboration and profitability.
Bonus plans linked to the achievement of both the individual and financial targets.
Equity plans to provide a sense of ownership and the potential to directly benefit from your contribution to increasing shareholder value.
A diverse range of healthcare plans and medical benefits in many locations.
Competitive time away from work plans for vacation, holiday, and leave.
Plus other Benefit Programs making it easier to balance your work life demands.
Working at Intellian
"Working at Intellian has enabled me to grow and develop my commercial sales skills internationally and with a dynamic and friendly global team, it has made my work life very enjoyable in many different aspects."
Matt Humphreys
EMEA Sales Director, UK
Working at Intellian
"It is has been an amazing 4 years working at Intellian, with a lot of opportunities to communicate and learn from different cultures of people. At Intellian we are focused on teamwork and you will never walk alone."
Siewpin Neo
Administrator, Singapore
Working at Intellian
"When I started at Intellian, this was my first commercial experience with VSAT Antenna systems. Intellian enabled me to gain new skills and grow in this field of technology, through a team which I consider as family."
Peter Schuitvlot
Senior Technical Support Engineer, Rotterdam
Working at Intellian
"I have been fortunate enough to be with Intellian Technologies as they have grown from a small brand to a globally recognized name and leader in the industry. Through this transition, Intellian has consistently been a welcoming place for new and old employees while encouraging growth, teamwork, and creating an environment that shows they care about their employees and customers."
Esteban Recinos
Warehouse Operations, USA
Working at Intellian
"All the cross-functional teams at Intellian empower me, by ensuring that I can provide the best form of pre and post-sale support, allowing me to handle each account with the level of care you could expect from a family member.  At Intellian, we are a family.  A family where everyone is respected and empowered, fulfilling our duties and making everyone on the team proud.  I enjoy being the face of Intellian to my customers, and working hand in hand as we drive innovation that enhances connectivity!"
Kidsan Barnes
Cruise Market Manager, USA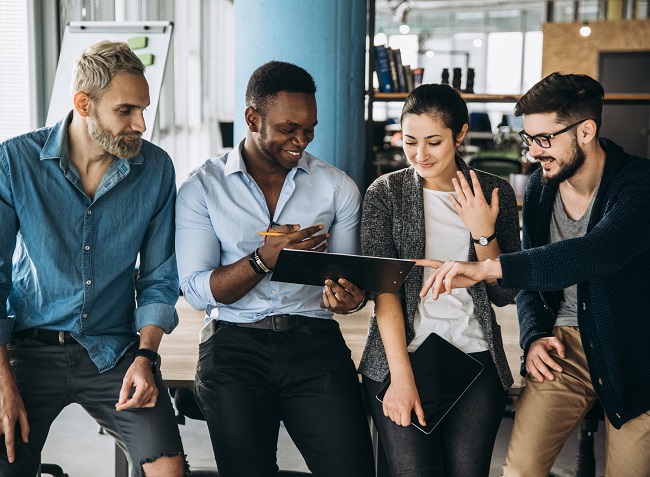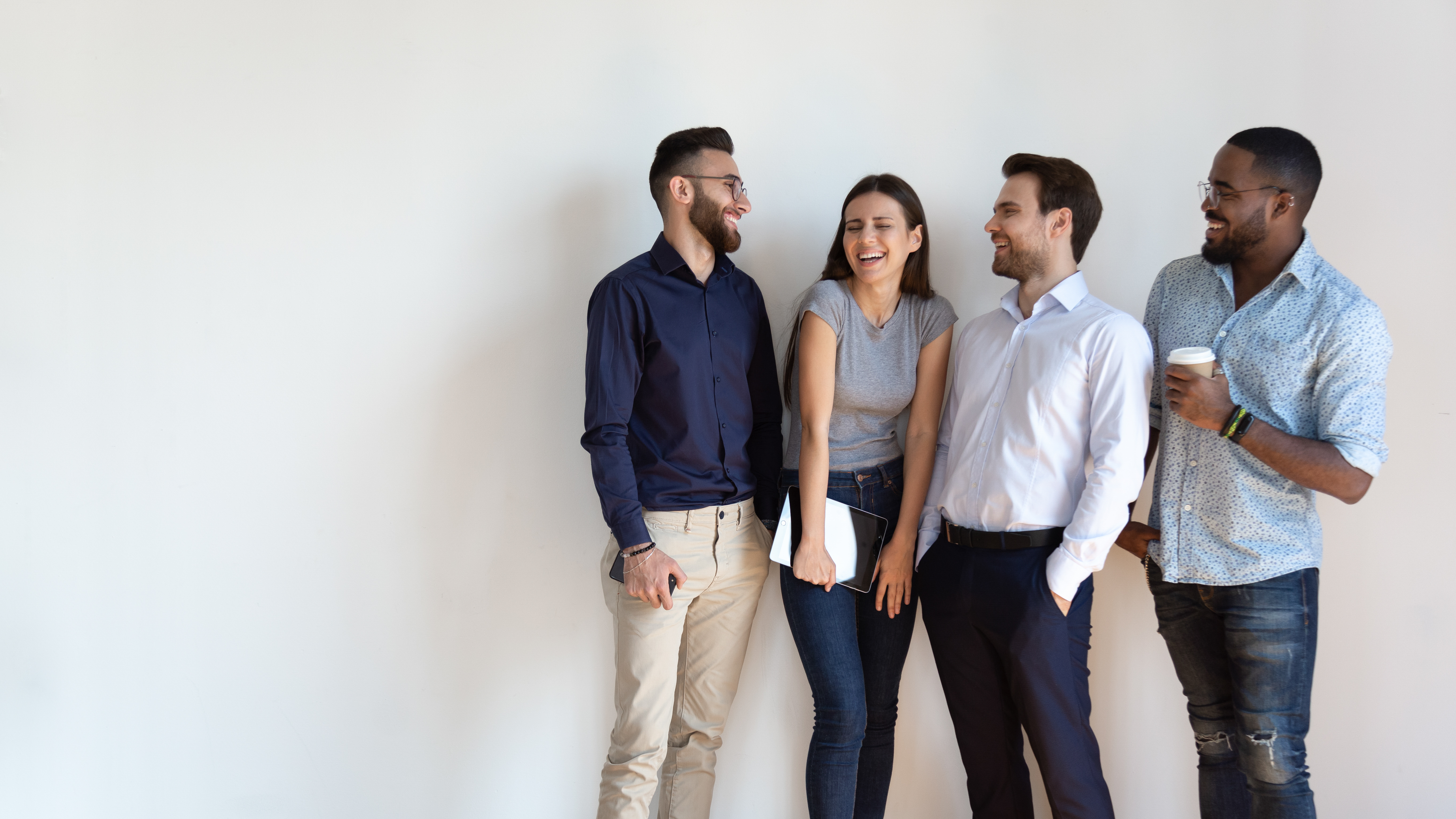 Diversity and Inclustion
Inclusion means truly making an effort to include, appreciate, and value the unique backgrounds and skills that each employee brings to work. Different perspectives help us all to achieve more. We value our differences as we believe the richness of our skills and viewpoints come from it.
Help with Getting Hired
Whether you need assistance honing your resume or want to know what to expect during the interview process, we can help. Read through the Frequently Asked Questions on popular topics to set yourself up for success.