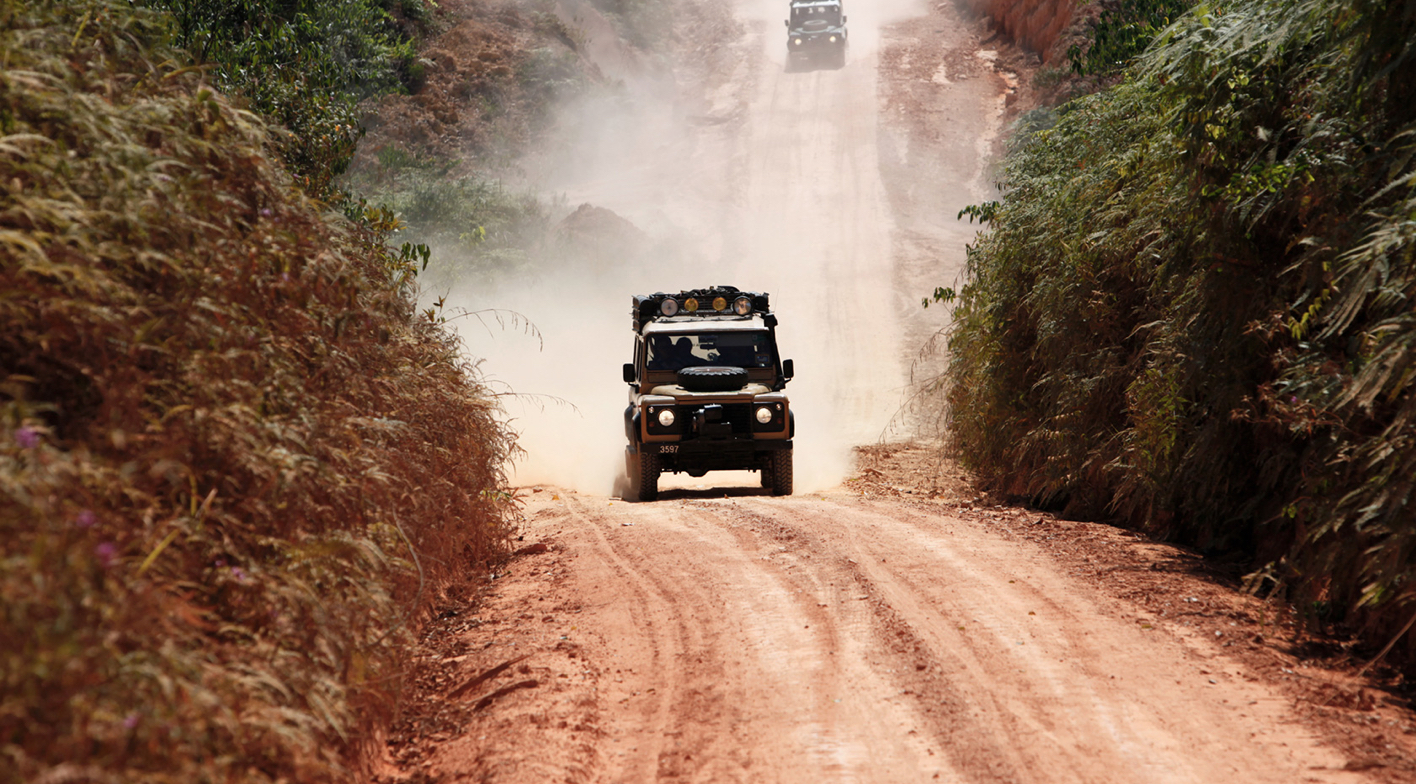 Military & Government
THE POWER
IN TRUST
Intellian develops and delivers communications and information solutions designed and optimized to support Global Government missions. Intellian's expertise, global support infrastructure, and agile products provide assured access to defense & civil government customers in the most demanding conditions.
The performance and intelligence of Intellian's solutions enhance the strategic and tactical life saving advantage crucially sought by our customers.
With proven product quality and demonstrated market performance, Intellian is able to support global agencies with military-grade products built to the highest military specifications and standards.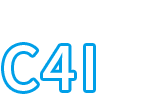 Command
Command, control, communications, computers, and intelligence is a critical capability. Intellian's C4I systems provide commanders with the tools needed to support secure real time communications and situational awareness. A necessary component for achieving superiority in decision making, and Intellian delivers a range of products to support this.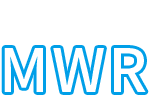 Morale
Morale, Welfare and Recreation is essential to the resilience of the military community. When well-being is a priority, military families are strong and service members are mission-ready. Intellian supports this welfare based initiative with high bandwidth satellite communication solutions and HD satellite TV entertainment systems.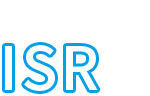 Information
Intelligence, Surveillance, Reconnaissance (ISR) is an integrated intelligence and operations function of coordinated acquisition, processing, and provision of accurate, relevant, timely information and intelligence to support a agencies decision making process. Intellian is delivering systems that are used today to support critical decisions.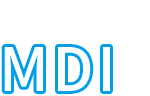 Intelligence
Multi domain intelligence, enabled by using multi-frequency, multi-arc terminals, with the means to create a robust policy-based approach to connectivity that Intellian calls "Orchestra".  It fully delivers on the goals of  Primary, Alternative, Contingent, and Emergency (PACE) connectivity.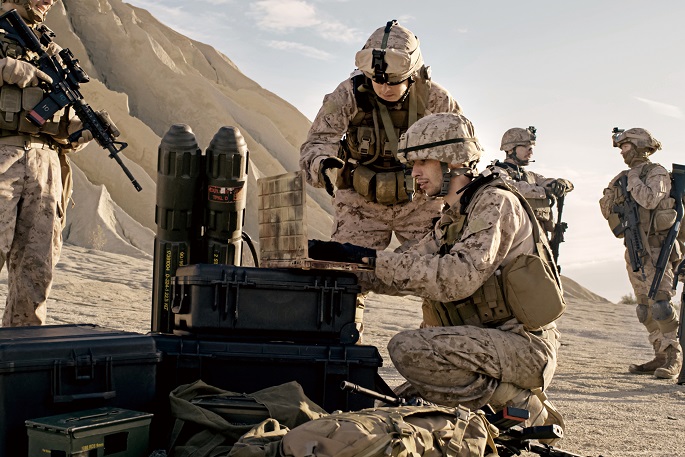 Case Study
Discover how Intellian Partnered with the Military to meet their Requirements 
Intellian successfully developed the land terminal LP100 to deliver on the military's requirements of portable and quick deployment.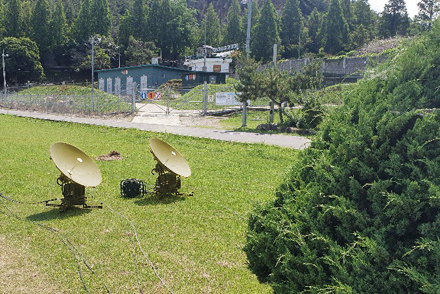 LP100 Solution
The Intellian LP100 flyaway terminal is designed to survive in the harshest of conditions while still delivering reliable communications. Highly portable rapid deployment ensures an in-theater operator can be online quickly. Light weight for ease of deployment, man portable in two protective backpacks, yet rugged enough to withstand the harsh handling of a military environment.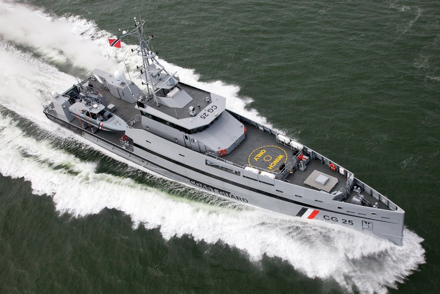 GX100PM solution
The GX100PM is a 1.05 meter Ka-Band or Ku-Band military marine satellite communications antenna system that's completely optimized to work with Inmarsat's Global Xpress (GX) satellite service and other traditional Ku-Band networks. The first-ever military grade GX maritime system provides reliable , robust and resilient performance while leveraging the cost savings of a commercially produced end to end platform.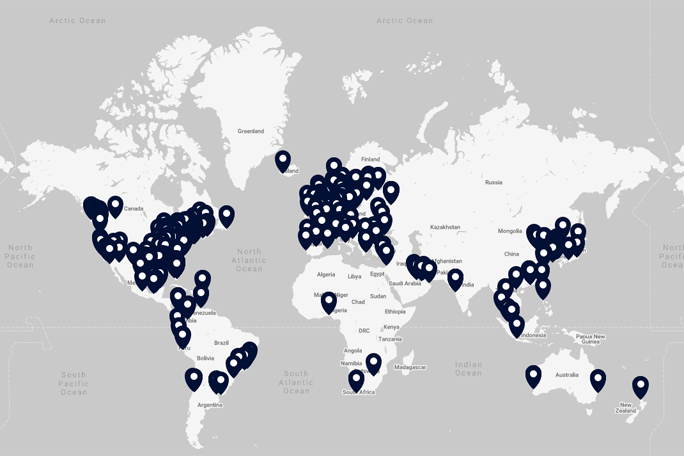 Where to Buy
Find an Authorized Intellian Reseller
Regardless of your vessel size, company size or industry – our partners can help you buy, build, implement, service, support and run the Intellian total solution that best fits your unique needs. Find a trusted professional to work with today.