Webinars
Introduce, Inform and Educate
Intellian webinars will inform, educate and introduce the latest Intellian products. Webinars also provide training for our current products and systems. Below you will find a list of all scheduled webinars with a link to register to attend, along with a link to view previously recorded webinars. These webinars are organized and hosted by our European and Americas offices, please select a time zone suitable for you.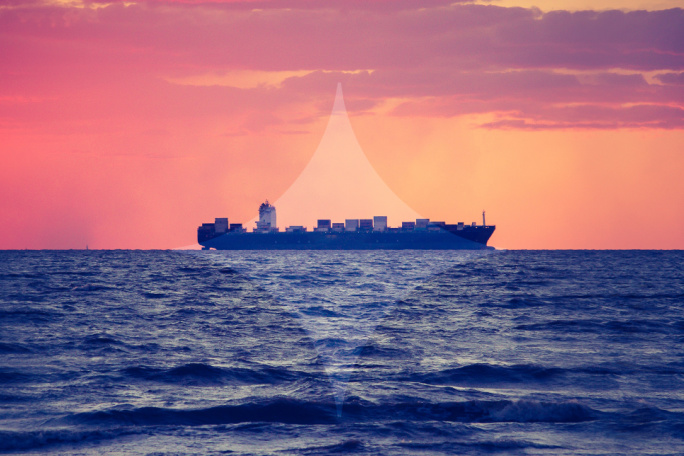 Watch this space for any upcoming webinars!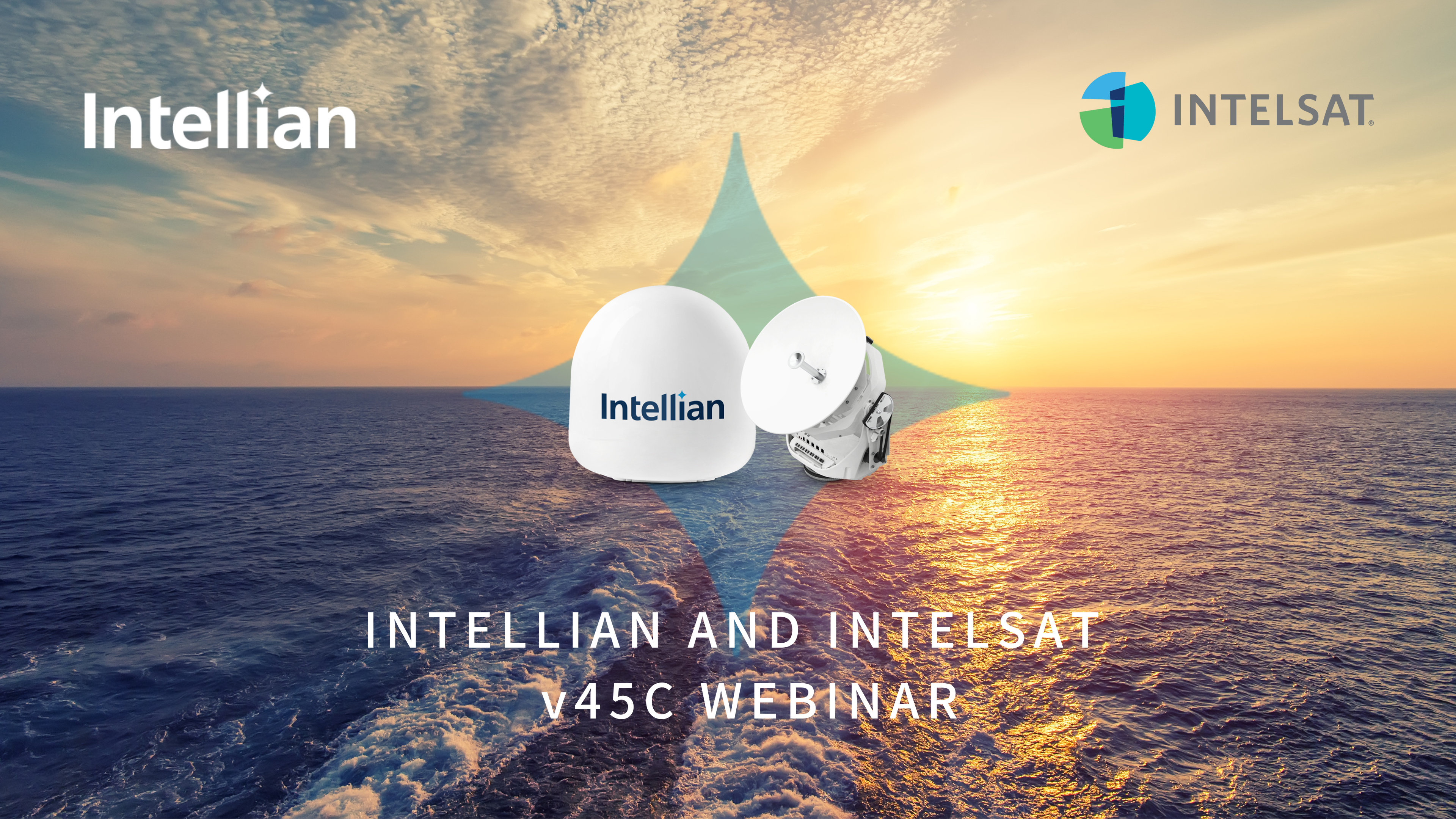 Small system Big opportunities Learn more about Intellians v45C and Intelsats Flex Maritime
The v45C is part of Intellian's compact range, opening up new markets of smaller vessels and opportunities which have yet to benefit from the data speeds and capacity of VSAT. By combining Intellian's v45C with Intelsat's cutting-edge FlexMaritime High Throughput Satellite (HTS) service, customers can enjoy Intellian's smallest VSAT antenna with global connectivity designed for maritime.
Find Out More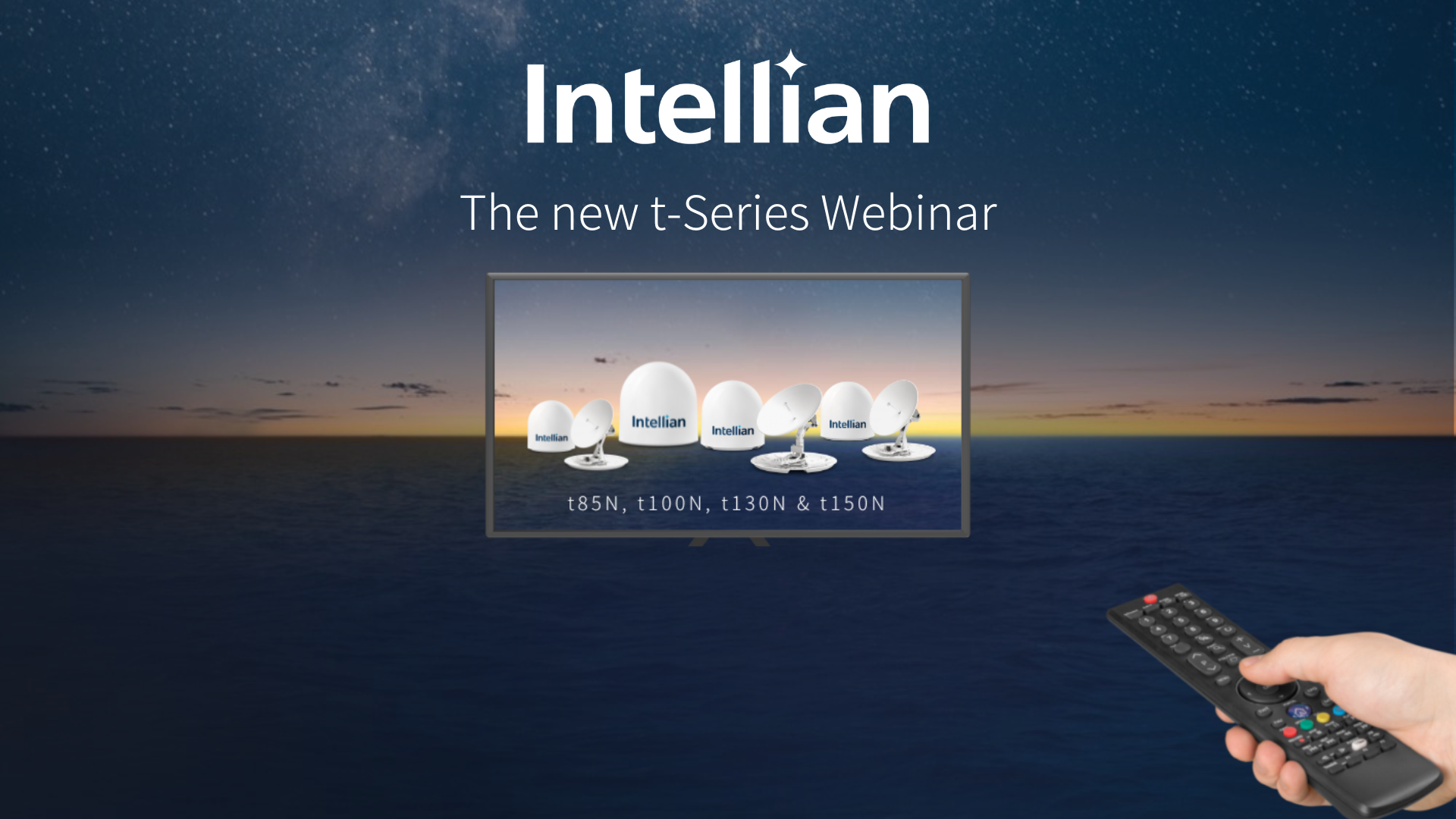 The new t-Series - Introduction to the all new Intellian satellite TV antennas
The new t-Series maritime antennas will officially launch at the end of August. The four new models of the t-Series - t85N, t100N, t130N, t150N - range from 85cm up to 150cm and will leverage improved technology to elevate the user and customer experience. With millions of people working at sea every day across commercial maritime markets and even more passengers onboard cruise ships, ferries and yachts, the demand for live TV onboard is as strong as ever.
Find Out More
Missed one of our webinars?
Click here to view one of our previous sessions. 
Learn More Here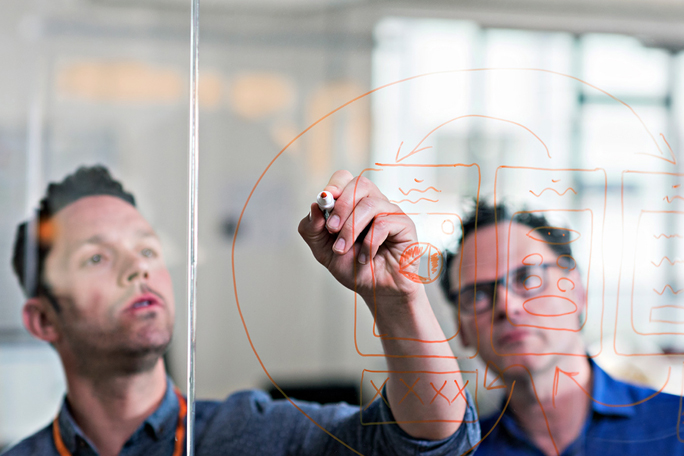 Technical Trainings
Intellian empowers our global network of dealers and installers by providing numerous opportunities throughout the year to attend training sessions in our regional offices as well as online.