Intellian's Tri-band, Multi-Orbit antenna endorsed by SES Networks
Intellian's market-leading 2.4 meter tri-band, multi-orbit antenna has been endorsed by SES Networks for use with its GEO and MEO satellites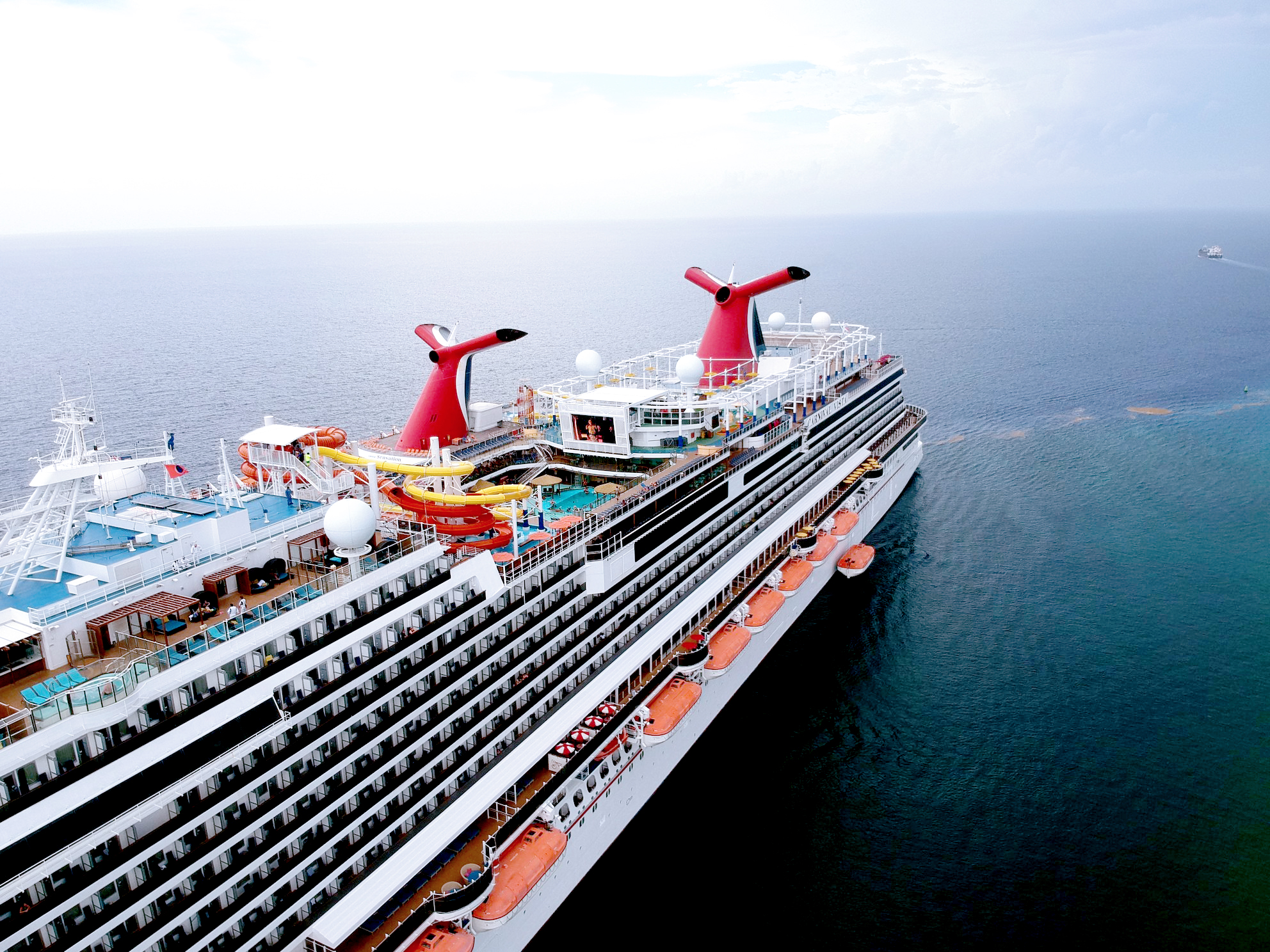 Intellian's v240MT is being installed on a cruise liner
Intellian, the world's leading provider of satellite antenna systems, today announced that SES Networks has endorsed the world's first and only tri-band, multi-orbit, 2.4-meter antenna, the v240MT, for use on its Ku, Ka and C-band satellites.
Intellian's 2.4m multi-band, Medium Earth Orbit (MEO) and Geostationary Earth Orbit (GEO) broadband antennas provide seamless access to virtually any satellite constellation within seconds. These frequency-agile and orbit-agnostic capabilities, enabled by Intellian's innovative antennas and its new Intelligent Mediator Solution, ensure that the equipment's capabilities are future-proof for customers seeking the fastest and most reliable broadband connectivity.
The new Intellian v240MT solution provides the unique capability of switching between different satellite frequency bands (C, Ku, and Ka) as needed without any user intervention required. This then ensures the best solution for the geographic location and flexibility in achieving the highest throughput.
Intellian's solution, when combined with SES Networks' satellite-based services, provides truly global, tri-band, multi-orbit coverage that delivers connectivity scaling from 100 Mbps through to multiple Gbps of dedicated capacity to a single vessel.
"At SES Networks, we are very focused on solutions that optimize the user experience. As the only satellite operator offering communications services that leverage GEO and MEO satellites, we strongly believe that a multi-orbit, multi-band maritime solution delivers the optimal combination of performance, reliability and, ultimately, user experience at sea," said Stewart Sanders, Executive Vice President of Technology at SES Networks.
"The capabilities of Intellian's new antennas contribute to a frictionless user experience and they have the potential to enable our customers and their end users to fully benefit from our unique multi-orbit approach."
Eric Sung, CEO of Intellian, commented, "I'm proud that we have managed to deliver the world's first tri-band and multi-orbit antenna to the industry. The collaboration with SES Networks has enabled Intellian to connect vessels with an innovative and powerful solution that delivers record-breaking connectivity speeds across all satellite frequency bands with the introduction of the v240MT system."
About Intellian Technologies, Inc
Intellian is the global leader of mobile satellite communication systems for maritime applications and a leading communication technology innovator for the government, military, energy, cruise and enterprise sectors. Founded in 2004, Intellian continues to invest in cutting-edge design, R&D, Quality Control, and advanced low environmental impact production facilities to deliver bold and pioneering solutions. These include the award-winning v240MT, the world's first tri-band, multi-orbit antenna system and the future-proof NX series antennas optimized for high performance and low cost of ownership.
Intellian has a global presence with over 400 employees, 12 regional facilities and 5 logistics centers on 3 continents. The Intellian 24/7 global support desk provides dedicated assistance to 550 service provider partners and their customers in mission critical environments. Intellian Technologies Inc. is listed on the Korean Stock Exchange, KOSDAQ (189300:KS).