v60Ka 2
65cm New Ka-band Maritime VSAT Antenna System
The v60Ka 2 is a lightweight Ka-band stabilized VSAT maritime antenna system with a single cable solution to reduce installation time and costs. The v60Ka 2 is ready for service on Telenor's high throughput Thor-7 network and ensures outstanding performance and reliability for smaller vessels navigating even the most challenging ocean conditions. The v60Ka 2 is easily upgradeable to a high power BUC system enabling higher throughput.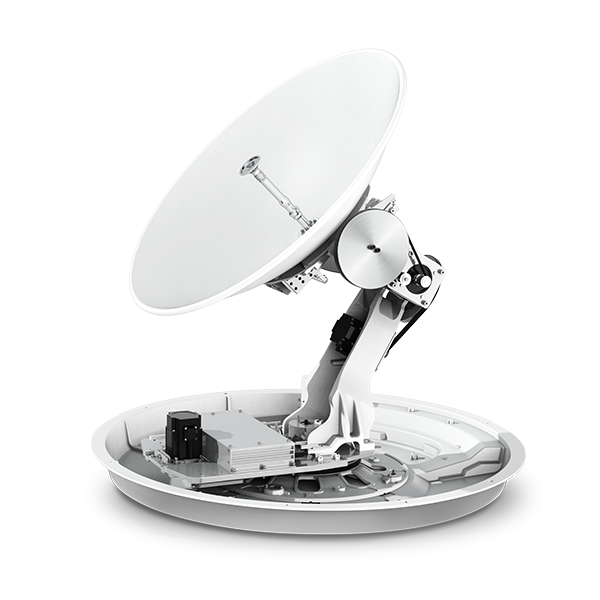 Compact and Lightweight
Reduces freight and installation costs thereby lowering the total cost of ownership.

Quick and Easy Installation
Single Coax cable connection allows for quick onboard deployment.

Antenna Management Platform
Intellian's integrated AptusNX platform, provides a responsive web user interface to manage and control the antenna system.

Most Flexible 60cm Class Ka-band Terminal
The Embedded Dual Antenna Mediator fully supports dual antenna operation without additional complexity and external components.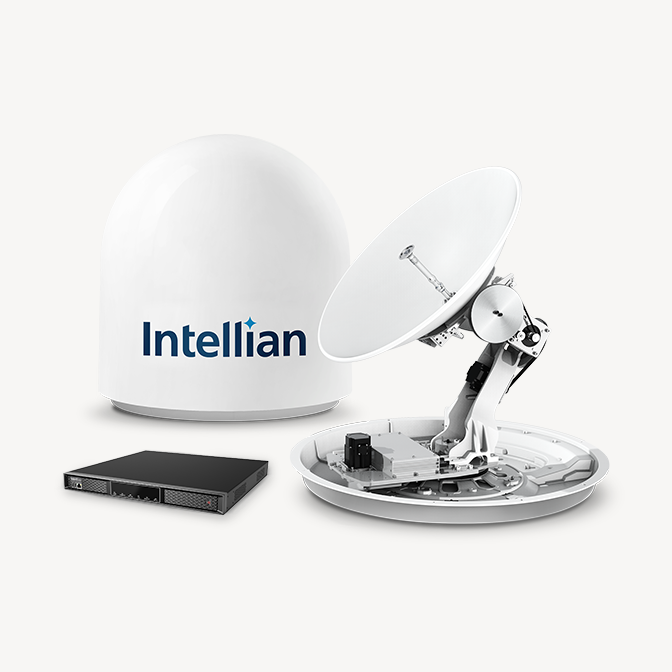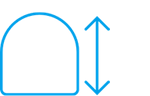 Compact and Lightweight
Ideal for smaller vessels which have limited space for a larger system
Compact package reduces freight and deployment costs
Overall lower total cost of ownership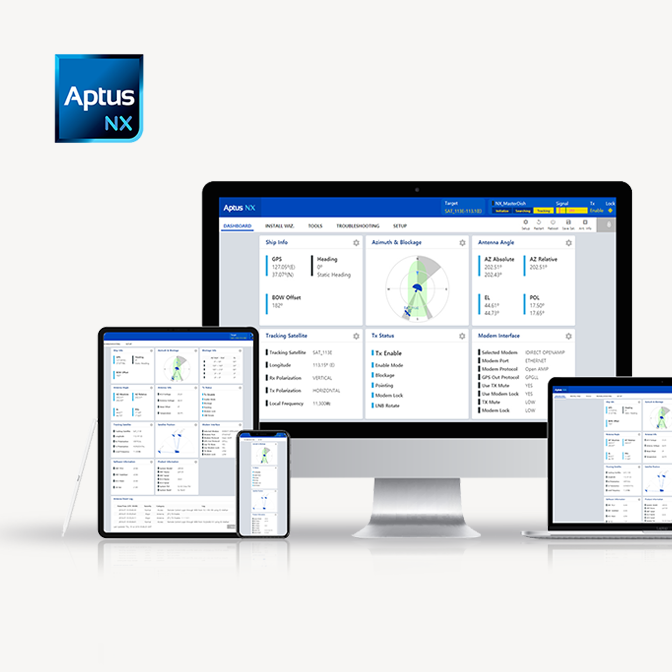 Quick and Easy Installation
Single Cable connection
Pre-slung lifting straps
AptusNX step by step installation Wizard to guide easy installation
Radome Dimension
86x92.5 cm (33.85x36.4 inch)
Reflector Diameter
65cm (25.6inch)
Antenna Weight
39kg/ 86 lbs
TX Frequency
29.0~30.0GHz Ka-band
RX Frequency
19.2~20.2GHz Ka-band
TX Gain
44.2 dBi @ 29.5 GHz (excl. radome)
RX Gain
40.5 dBi @ 19.7GHz (excl. radome)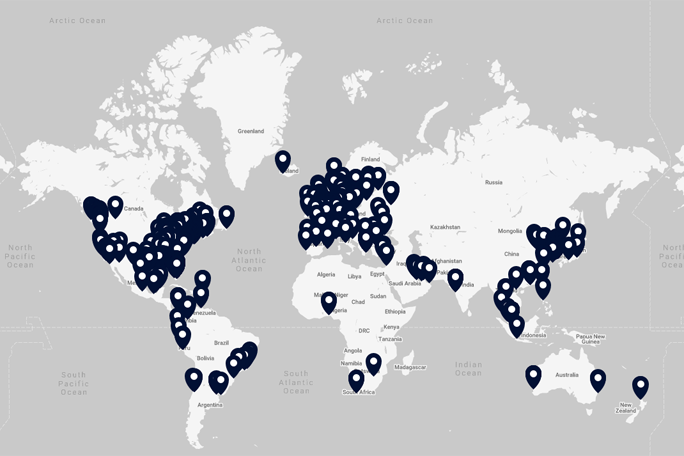 Where to Buy
Find an Authorized Intellian Reseller
Regardless of your vessel size, company size or industry – our partners can help you buy, build, implement, service, support and run the Intellian total solution that best fits your unique needs. Find a trusted professional to work with today.